For our oils, gentle processing is the only option – with the aim of releasing the full potential flavor contained in a variety of seeds, fruits, kernels, and nuts. The combination of tried-and-tested processes, traditional craftsmanship, and fresh ideas turn these ingredients into something unique. 

Outstanding raw ingredients are the essential factor for a quality oil. Carefully selected seeds and kernels are delicately prepared after arriving at the oil mill. Some varieties are shelled by hand and others are lightly roasted – always with the aim of bringing out their individual flavor while preserving the valuable substances they contain. Every type of seed and kernel is gently cold-pressed only once using purely mechanical means, of course. No bleaching or refining takes place. The oils are then filtered through cellulose and stored in stainless steel tanks until they are bottled.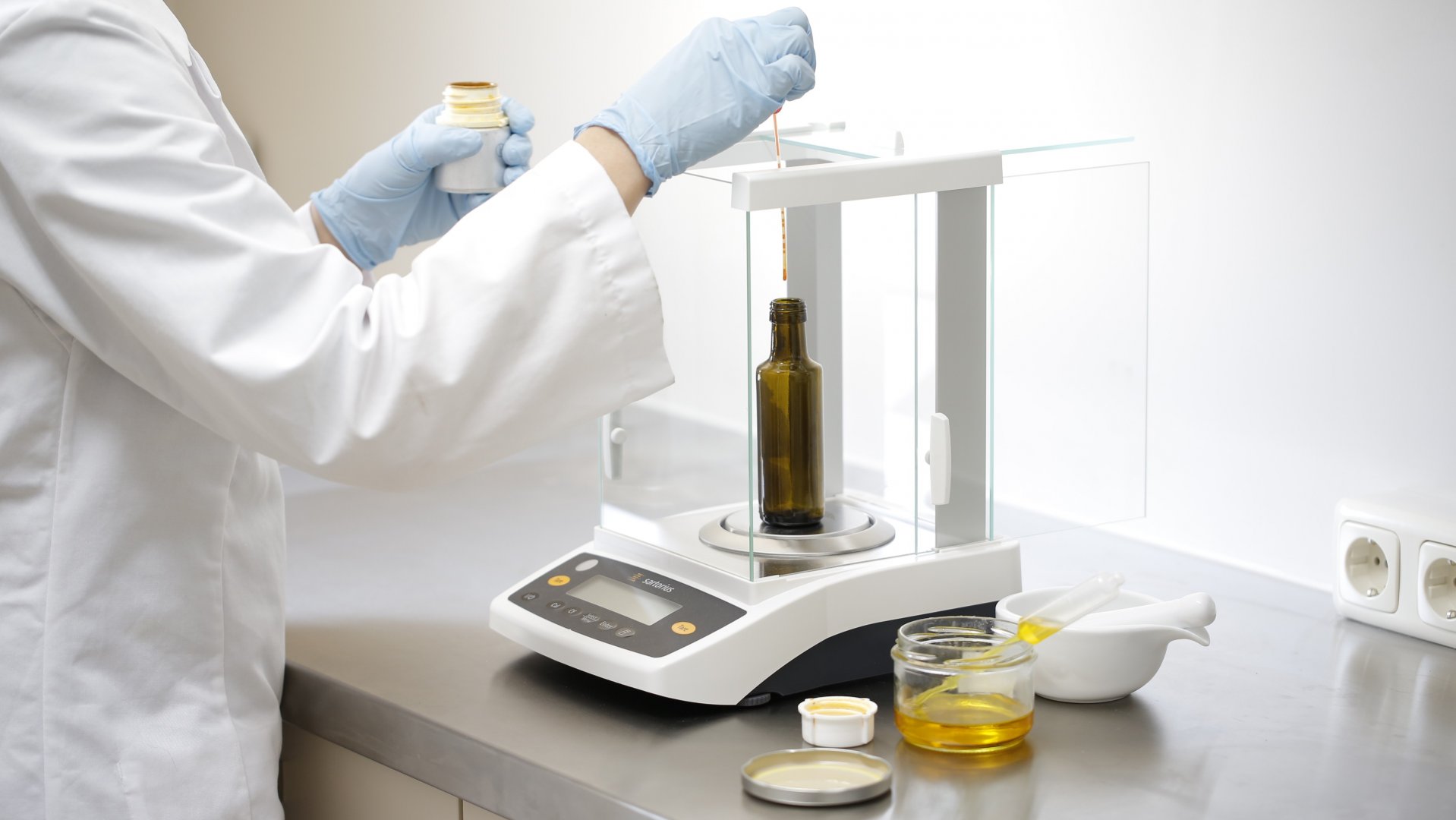 Special Procedures for a Special Product


Traditional craftsmanship and three decades of oil milling experience remain the most important foundation of our work. To this day, we continue to use tried-and-tested mechanical methods of pressing oil. One of our original screw presses is still in use. At the same time, we pride ourselves on setting new standards in terms of quality and flavor and on finding innovative answers to the needs of today's market. We are therefore constantly working on new procedures to take our products to the next level. For instance, we believe there is no reason why flaxseed oil should taste bitter. With that in mind, we came up with a 3-D filtration process to remove the protein component that causes this oil to be bitter. Bottles with a UV filter protect our most sensitive oils from premature oxidation. Additionally, our production equipment contains many genuine prototypes that allow us to carry out allergen-free filling, for example, or to mix blossom pollen well with oil.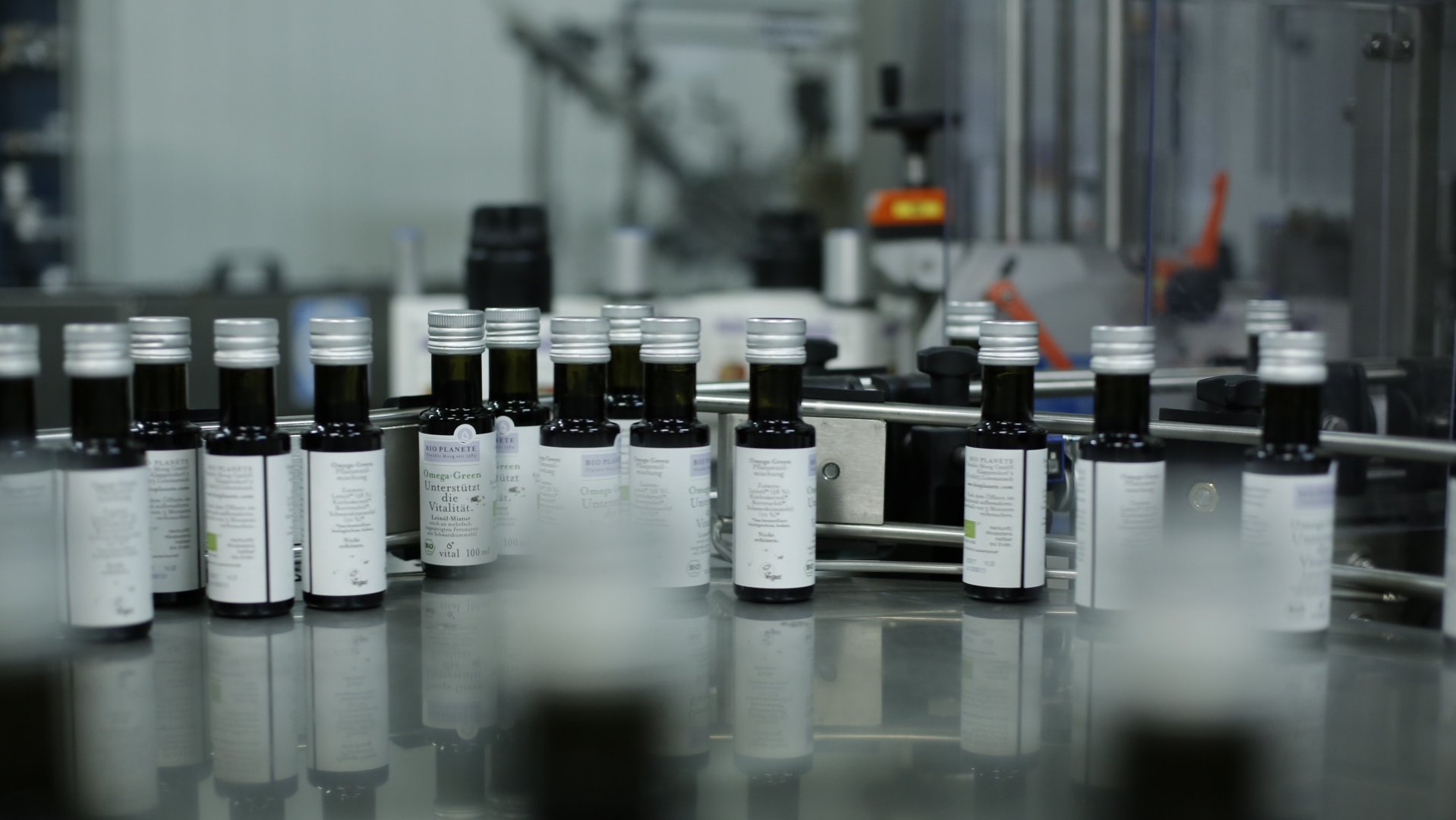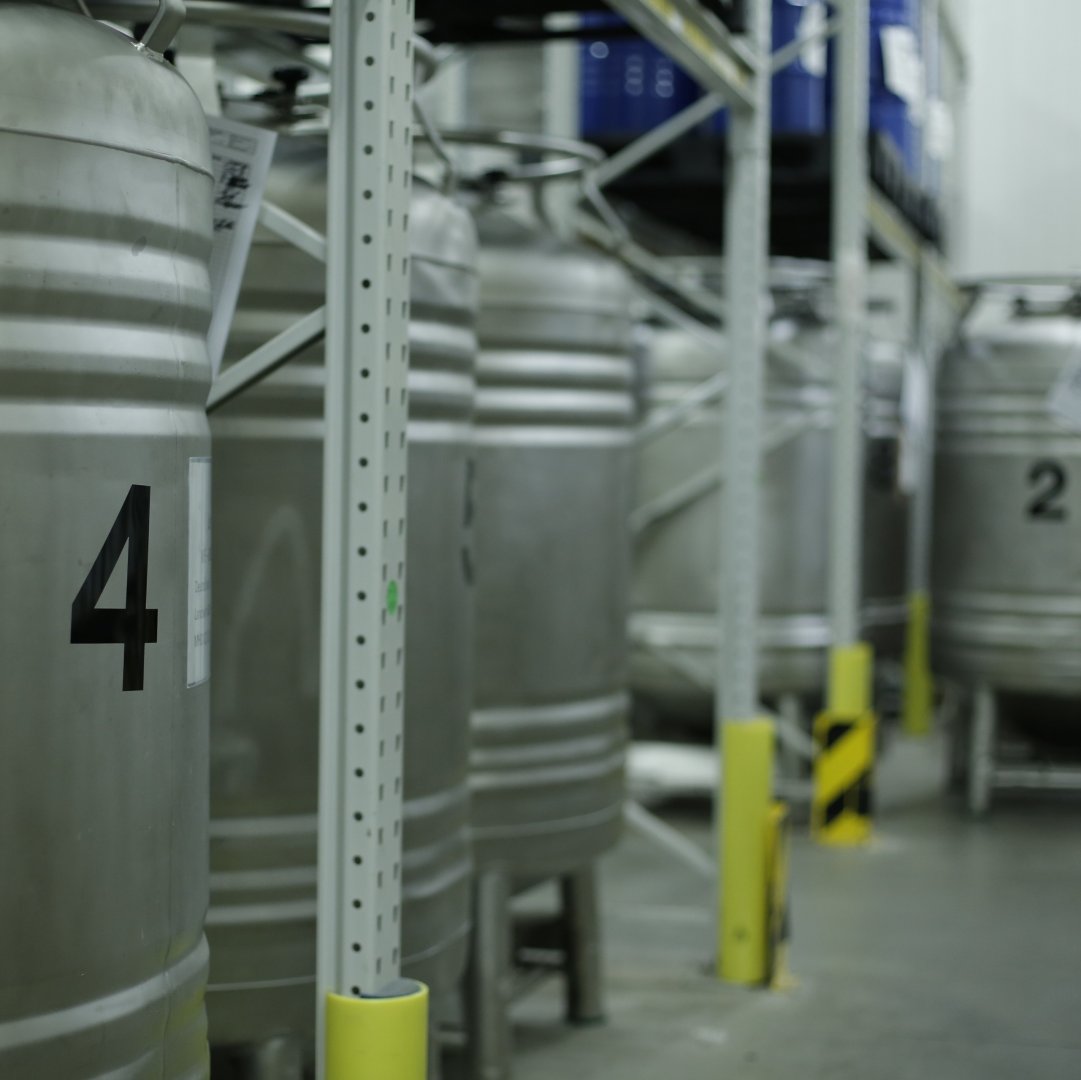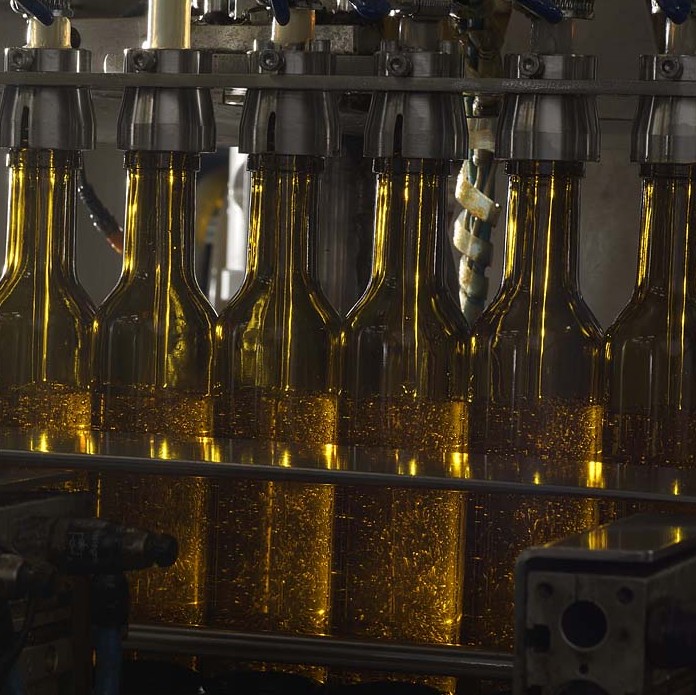 Creativity the BIO PLANÈTE way
We appreciate good, traditional oils. However, the demands of our customers are changing. In response, we have created new products. Take our Omega Color range of vitality oils, for example, which consists of four flaxseed oil mixtures for special requirements, including Omega Pink that has been tailored to the nutritional needs of women. Our Cooking & Frying Oil with Ghee combines the advantages of a healthy vegetable oil with a delicious buttery flavor: the blend consists of ghee (clarified butter) and high-oleic sunflower oil. Rich in monounsaturated fatty acids and vitamin E, it is also lactose-free. Based on approaches in naturopathy dating back centuries and our own understanding of the effects of different plants, we have also developed our own oil pulling treatment, Fresh, which helps to detoxify the system and improves oral microflora before people brush their teeth in the morning.

All of our products are created from the conviction that we are providing something useful and meaningful for our customers. New ideas often ripple through the team. Our product developers diligently apply their expertise in nutritional science and technology to refine recipes, flavors, and processes for as long as it takes until these initial ideas are transformed into delicious, high-quality products. Each bottle contains the distilled professionalism of our experienced food technicians and nutritionists as well as our passion for good oil.