Our range of high-quality, delicious oils is the result of our experience, expertise, and carefully selected partnerships. We know each oil extremely well because we manage the entire production process, from the idea to the field and finally the bottle.

Judith Moog actually wanted to become a development aid worker. Instead, while still a student of nutritional science, she took over a processing business from her father in 1989. This had grown from the organic farm »Domaine de la Planète«, established by Franz J. Moog near Carcassonne in the south-west of France five years previously to realize his vision of ecological agriculture. Shaped by the same vision, his daughter soon specialized in the natural production of organic oils before founding the BIO PLANÈTE brand and, step by step, creating Europe's first purely organic oil mill. In 2004 she returned to Germany, where she set up a second branch of the company in Saxony. Since then, Judith Moog has led a dynamic business that spans national borders while still remaining a family-run enterprise. In this way, BIO PLANÈTE combines German quality awareness with French savoir vivre.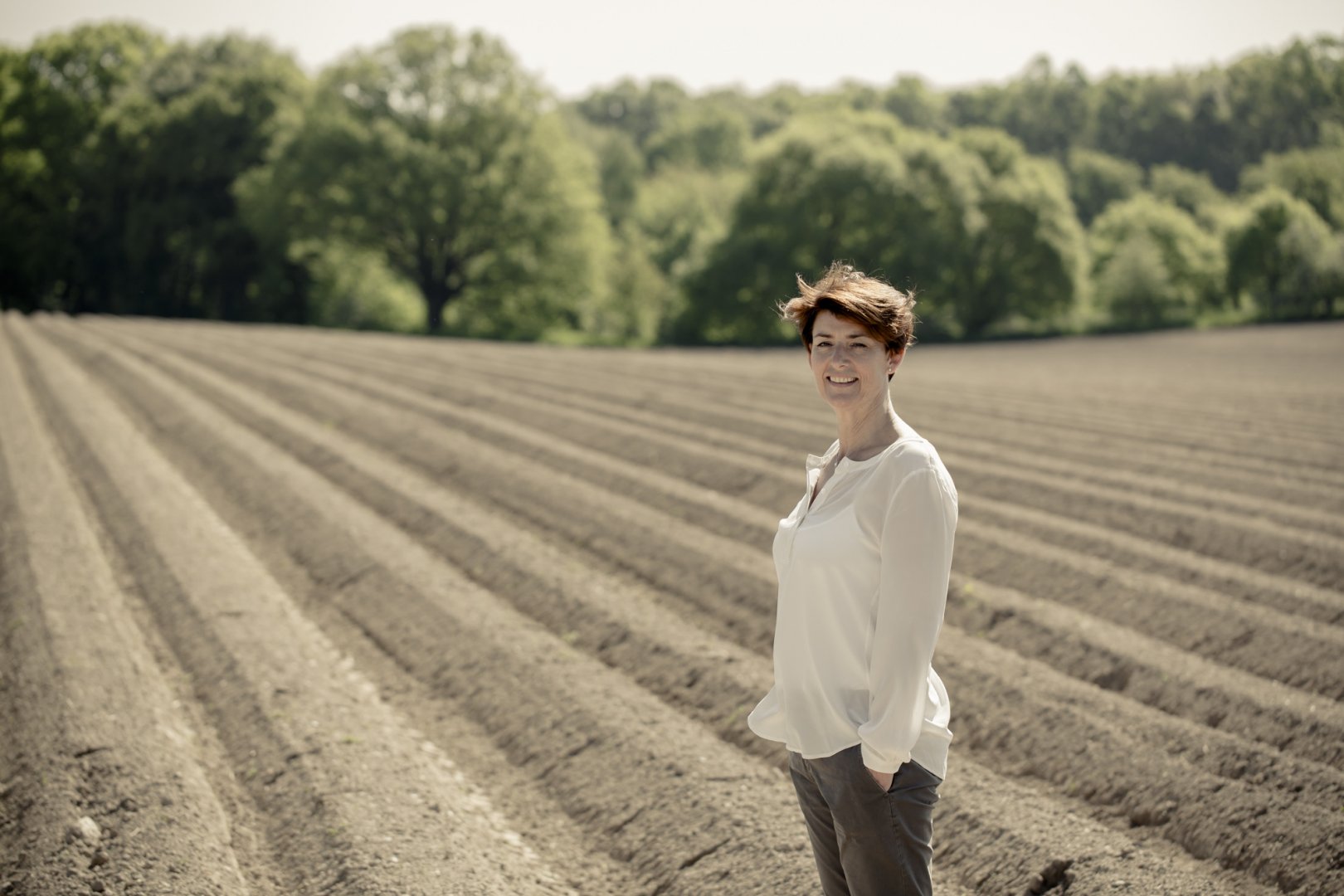 From Sunflower Oil to Coconut Oil
It all began with the pressing of French sunflower seeds. Today, the range includes more than 70 different cold-pressed organic oils, from traditional varieties for healthy everyday cooking to gourmet products such as exotic Coconut Oil, Poppyseed Oil, and vitality oils to support a healthy lifestyle. Additionally, the oil range »Aus unserer Heimat« (»From our Homeland«) in Germany and the product line »100% français« (»100% French«) in France add to the choice of regional products on the market. Today, it is impossible to imagine natural food stores in France and Germany without BIO PLANÈTE, a brand that is synonymous with organic quality and passion for fine oils.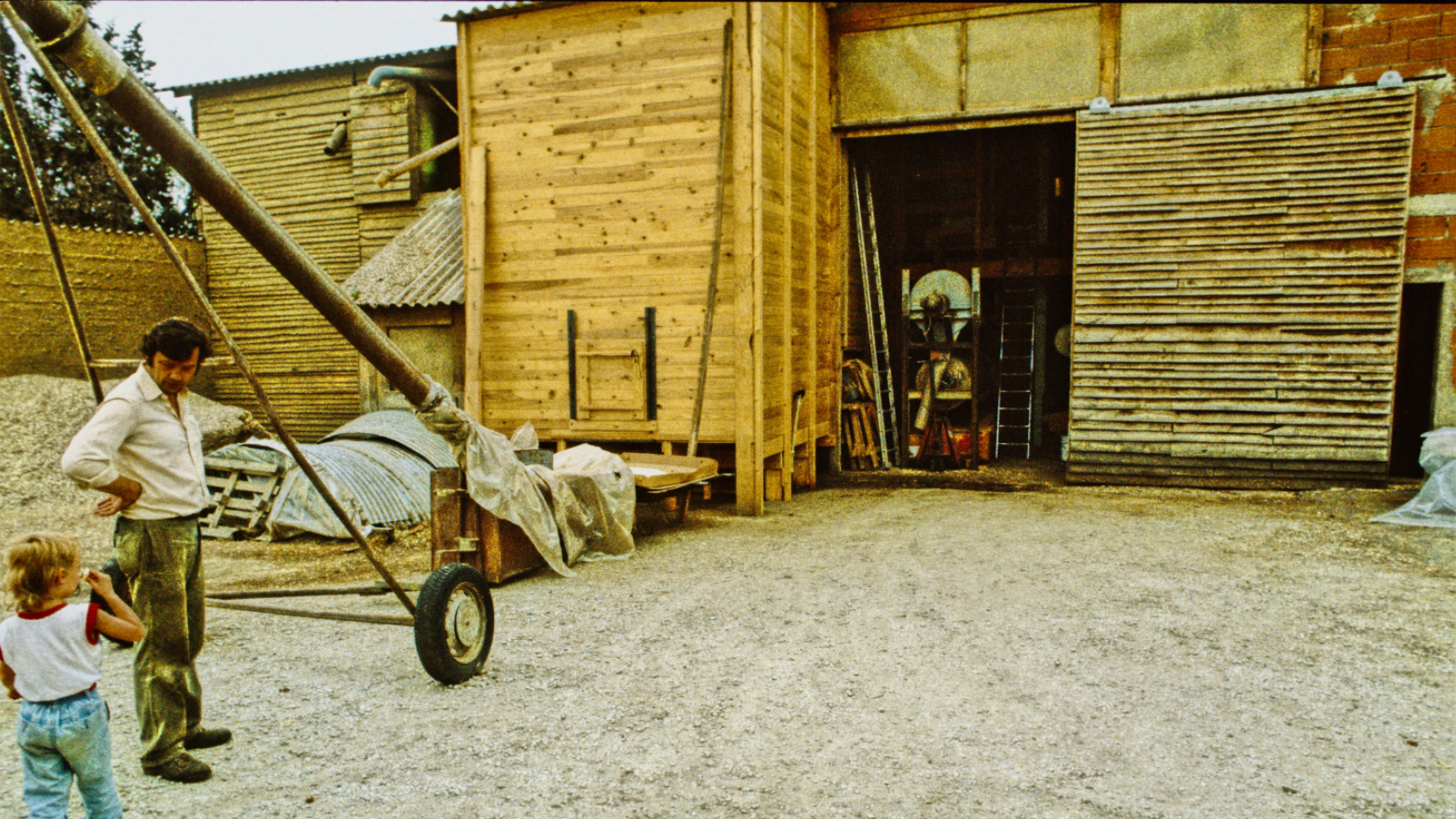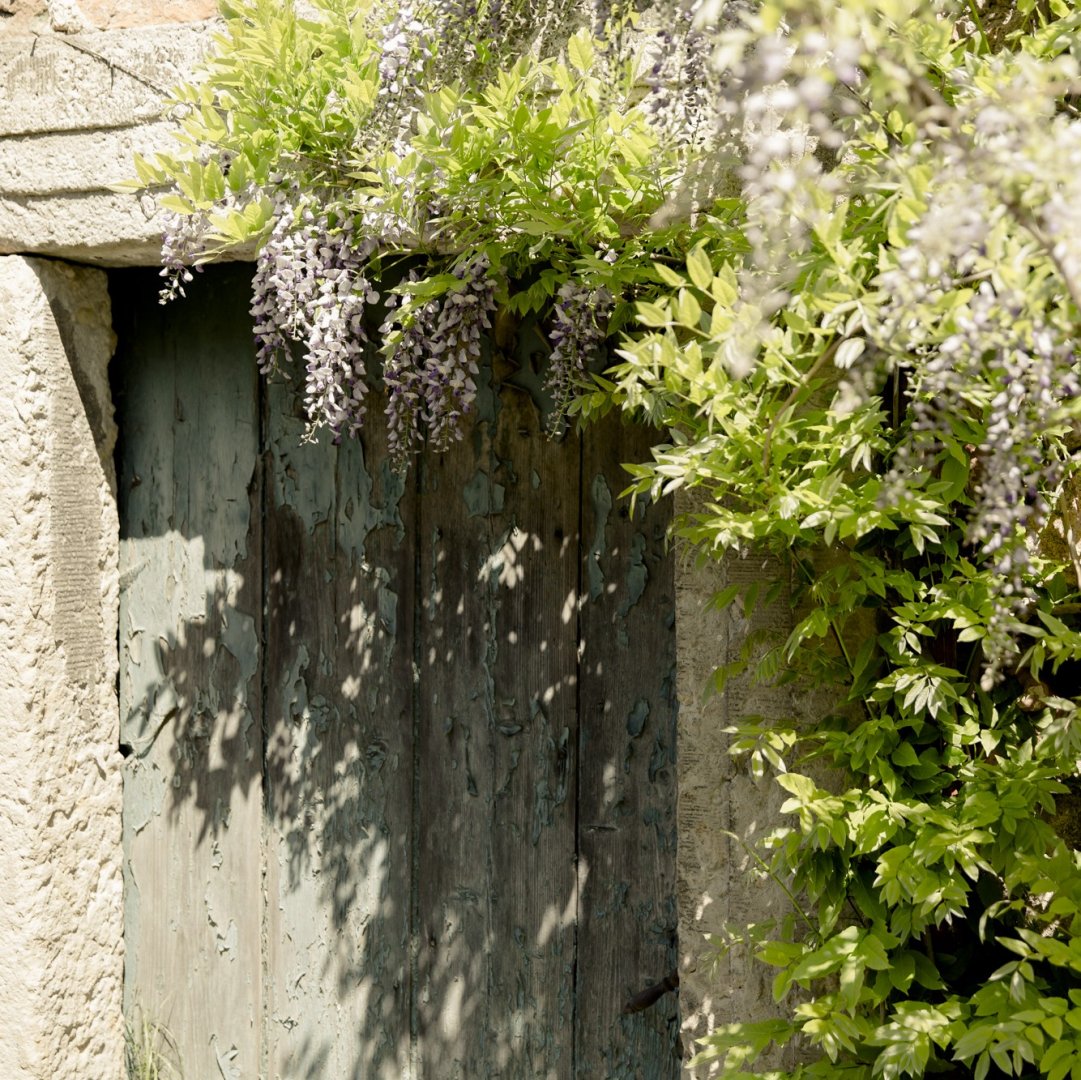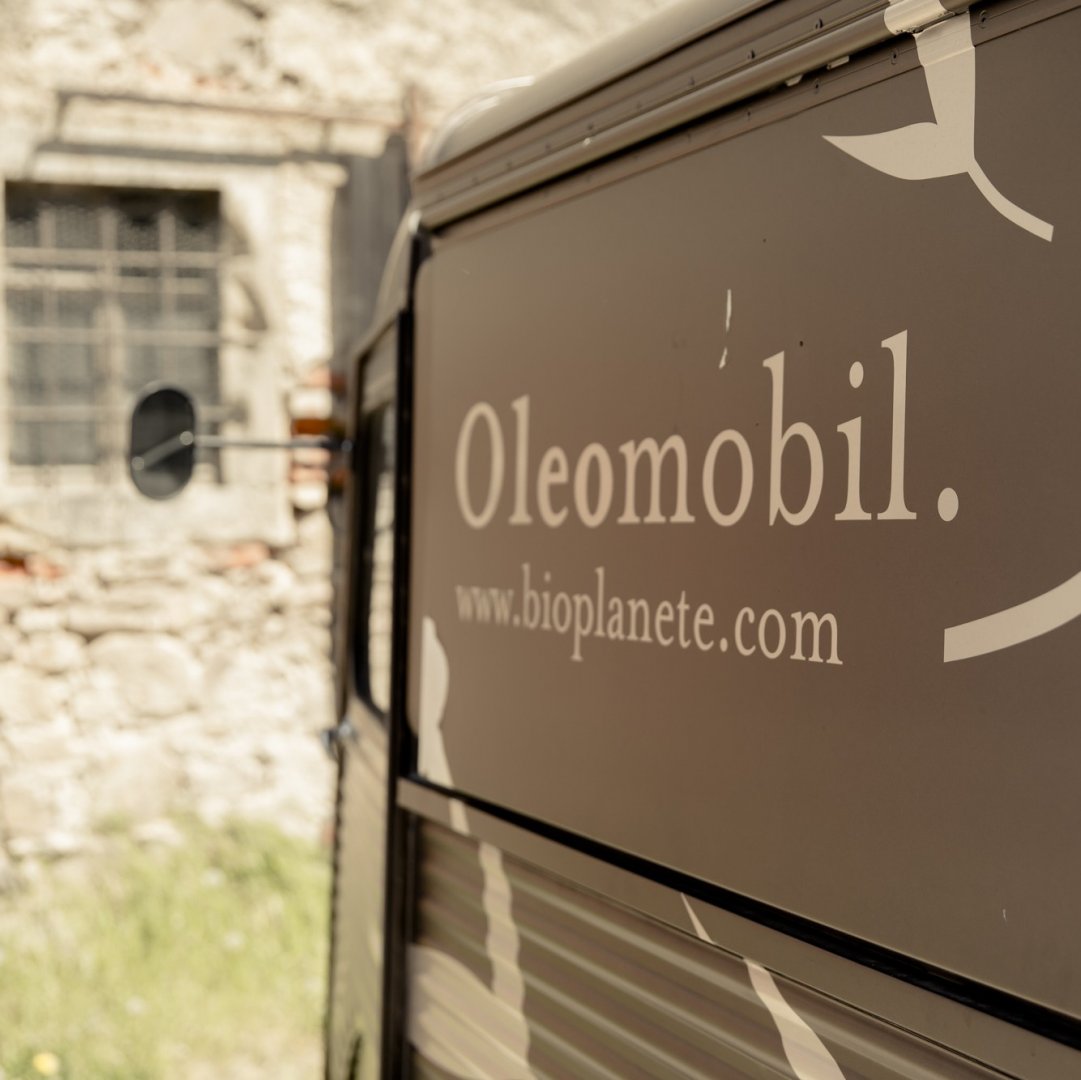 »I want to contribute to establish organic farming as the only modern and sustainable form of farming. This is my motivation.«
- Judith Faller-Moog -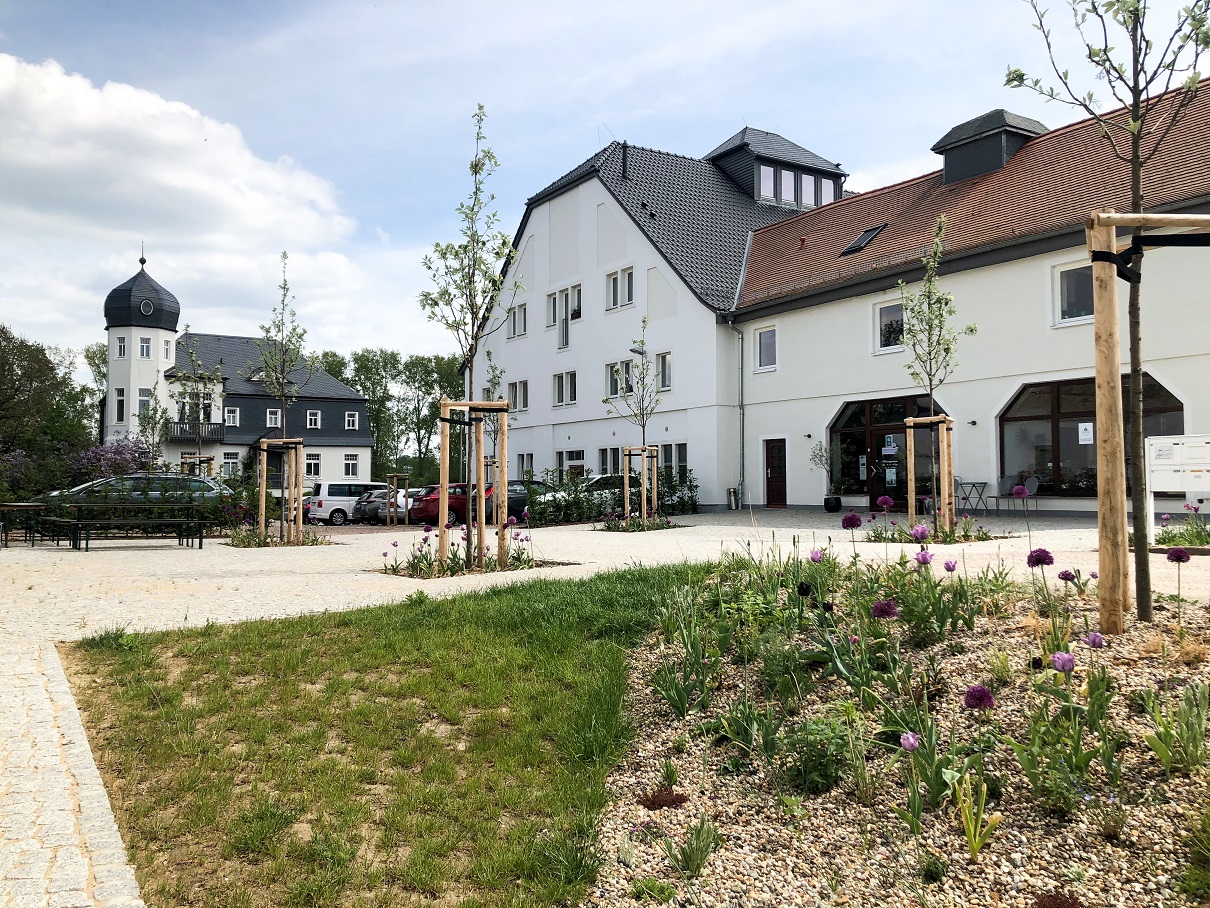 Equal Partnerships
Every oil has its own unique history, heritage, and character – not least because of the individual characters behind it. These farmers have committed their skills and passion to the organic philosophy. We still work with some suppliers who have been with us since the outset. We know many of them personally, from organic farmers in our local region to Italian family businesses and small-scale farming partners in Kenya. For us, long-term partnerships mean upholding working relationships even if the situation is sometimes difficult. When coconut plantations in the Philippines were destroyed by a typhoon in 2014, for example, we had to deal with the lack of expected deliveries. However, for us there was no question of changing supplier. After all, Judith Moog – who also runs a sideline business as an organic farmer – is familiar with both sides of production.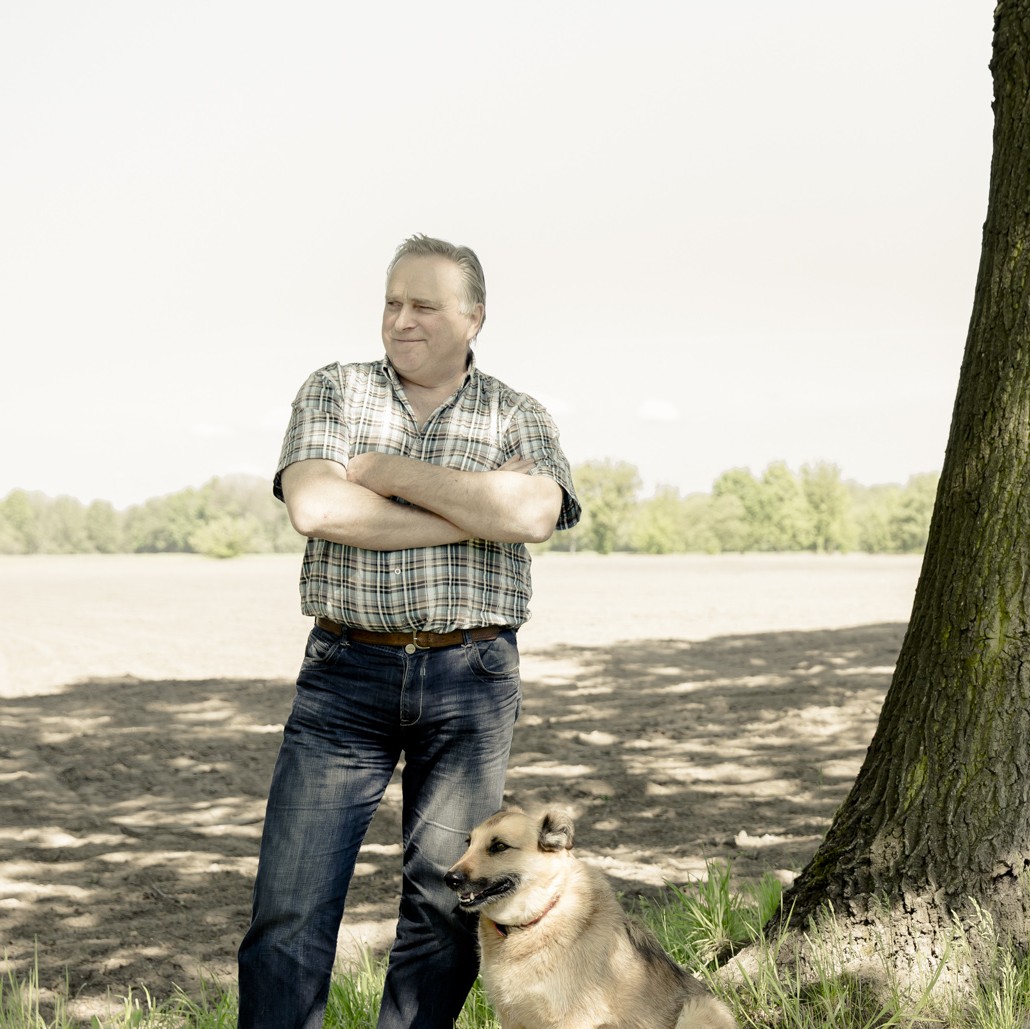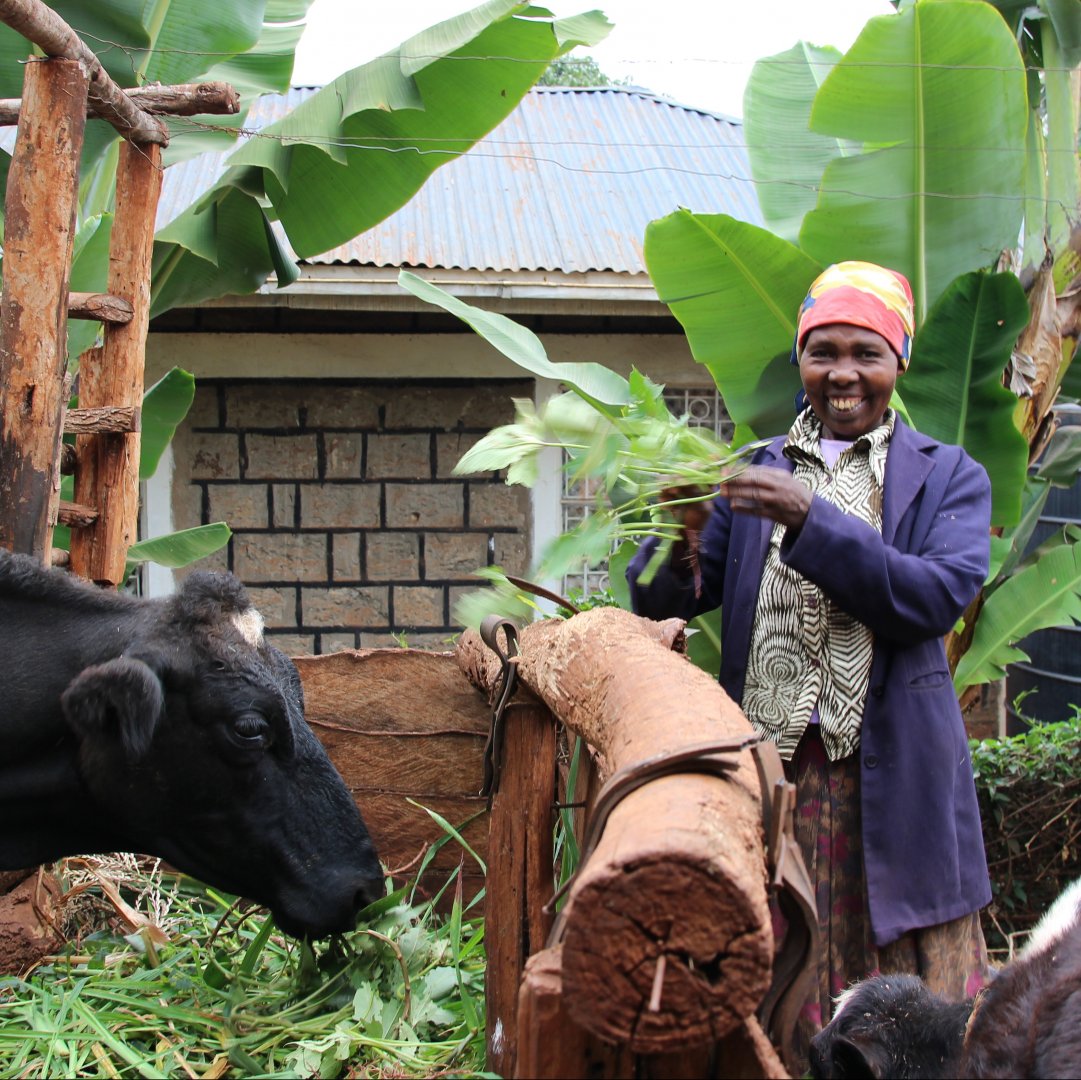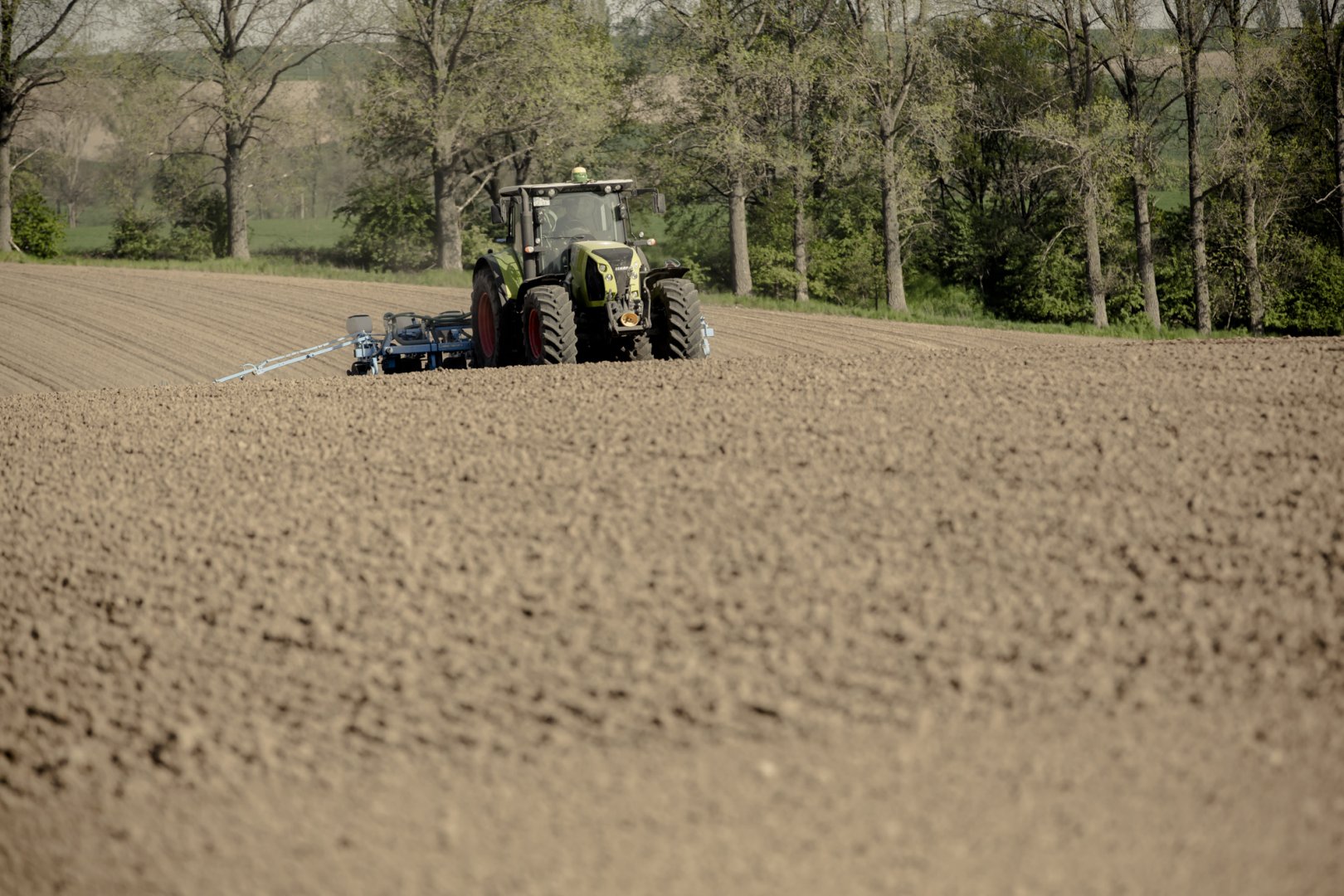 We Love Organic and Play Fair
We have wonderful partnerships founded on mutual trust around the whole world, working on equal terms with cooperatives that do good things and do them well. We purchase our raw materials with a commitment to fair trade and support projects that improve the working and living conditions of locals for the long term. In this way, Judith Moog is still able to act on her interest in development aid to a certain extent after all.

We warmly invite you to discover the world of organic oils with us!