Our oils are not only delicious and versatile; they are also of superior organic quality. Naturally, we pay close attention to maintaining this quality at every stage of processing. 

We produce natural organic oils of high quality. In order to do so, we carefully select our partners. After all, we can only work together with producers in the long term if they meet our stringent quality requirements. In some cases, it can take years to find the right one. This is because the quality of raw ingredients is the essential factor for a quality oil. If this quality is not present, it cannot be compensated for in later processing. Once we do find the right partners, we remain loyal to them, continuously working together to ensure the perfect seeds, fruits, kernels, and nuts for our oils.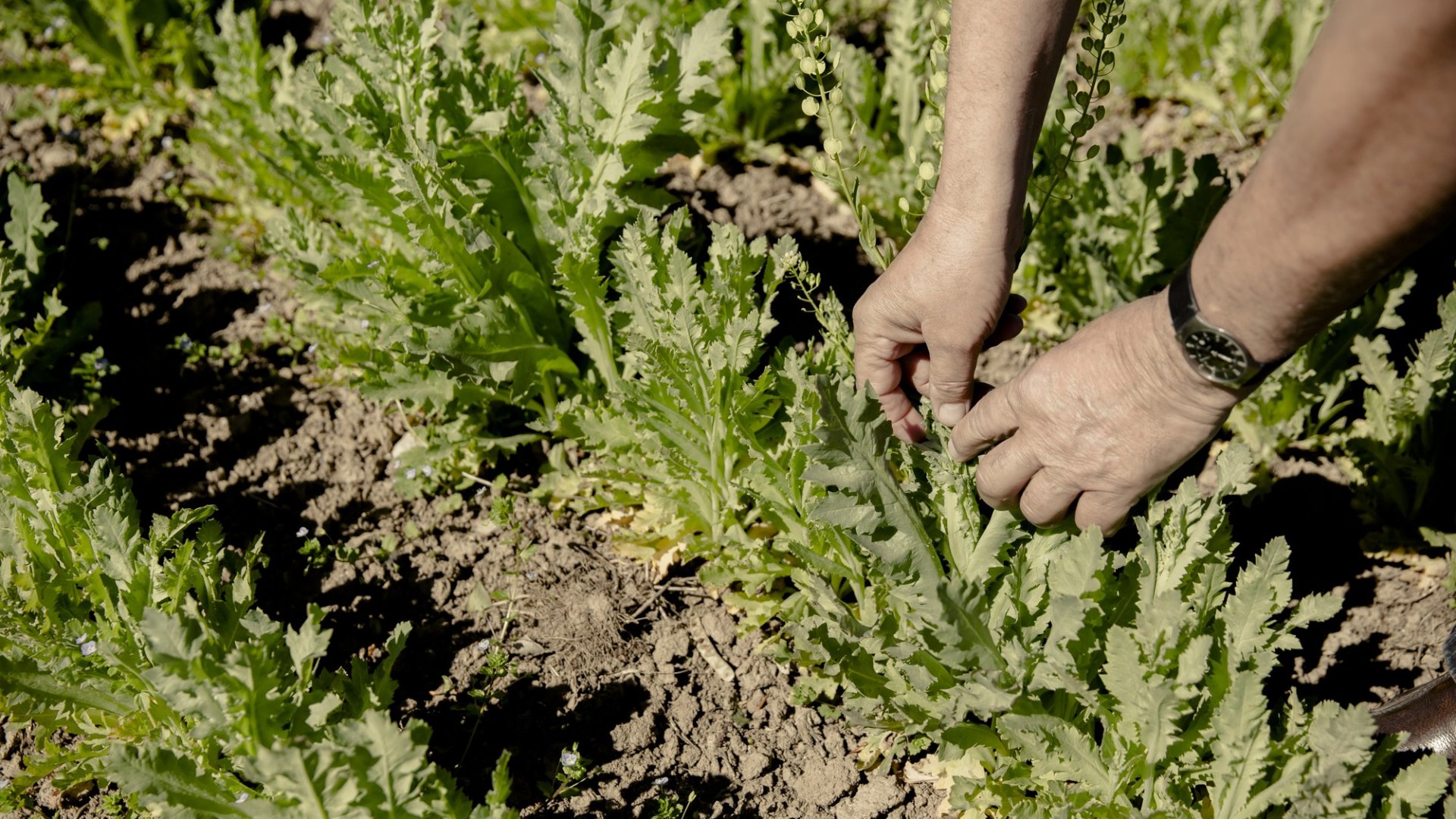 Each Oil Is Thoroughly Tested

Creating high-quality products requires the right touch. Admittedly, we are also a little pedantic. Each bottle of oil that ends up with a customer first goes through as many as 18 analyses. Even the raw ingredients are inspected and tasted, both in the country of origin and when they are supplied to the oil mill. Additional tests are carried out in production, after the pressing and filtering stages. At the end of the process, our quality experts sample the products once again. Only when we are completely convinced by the flavor do we send our oil on its way to our customers.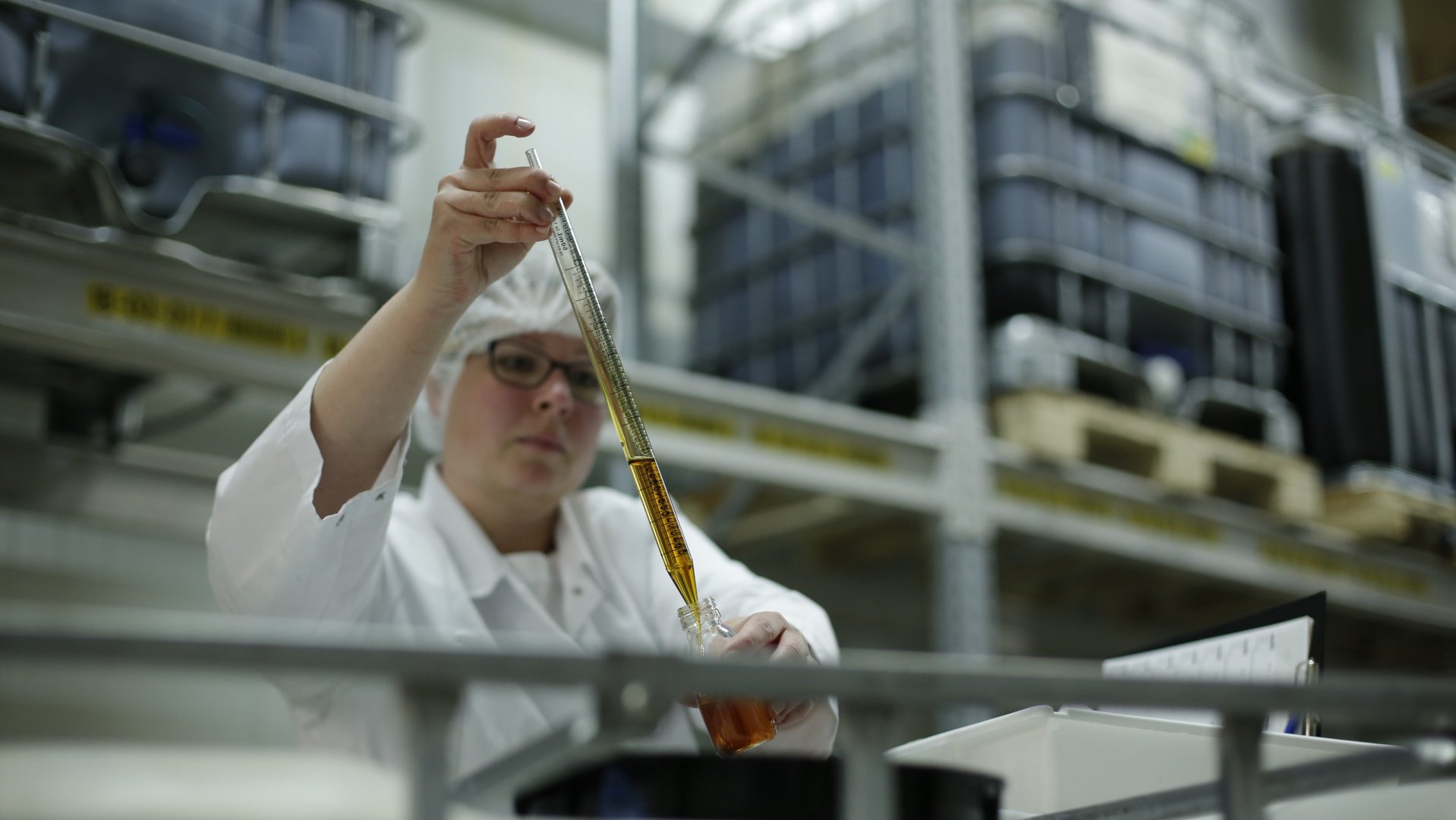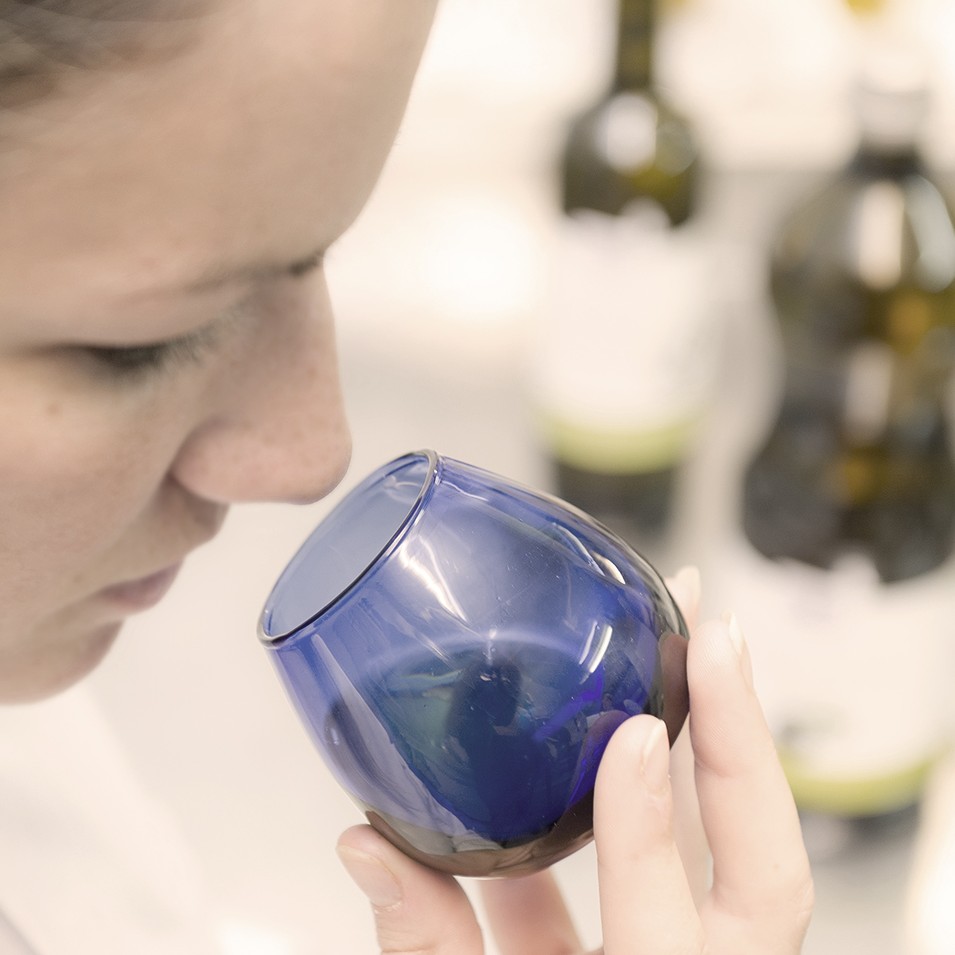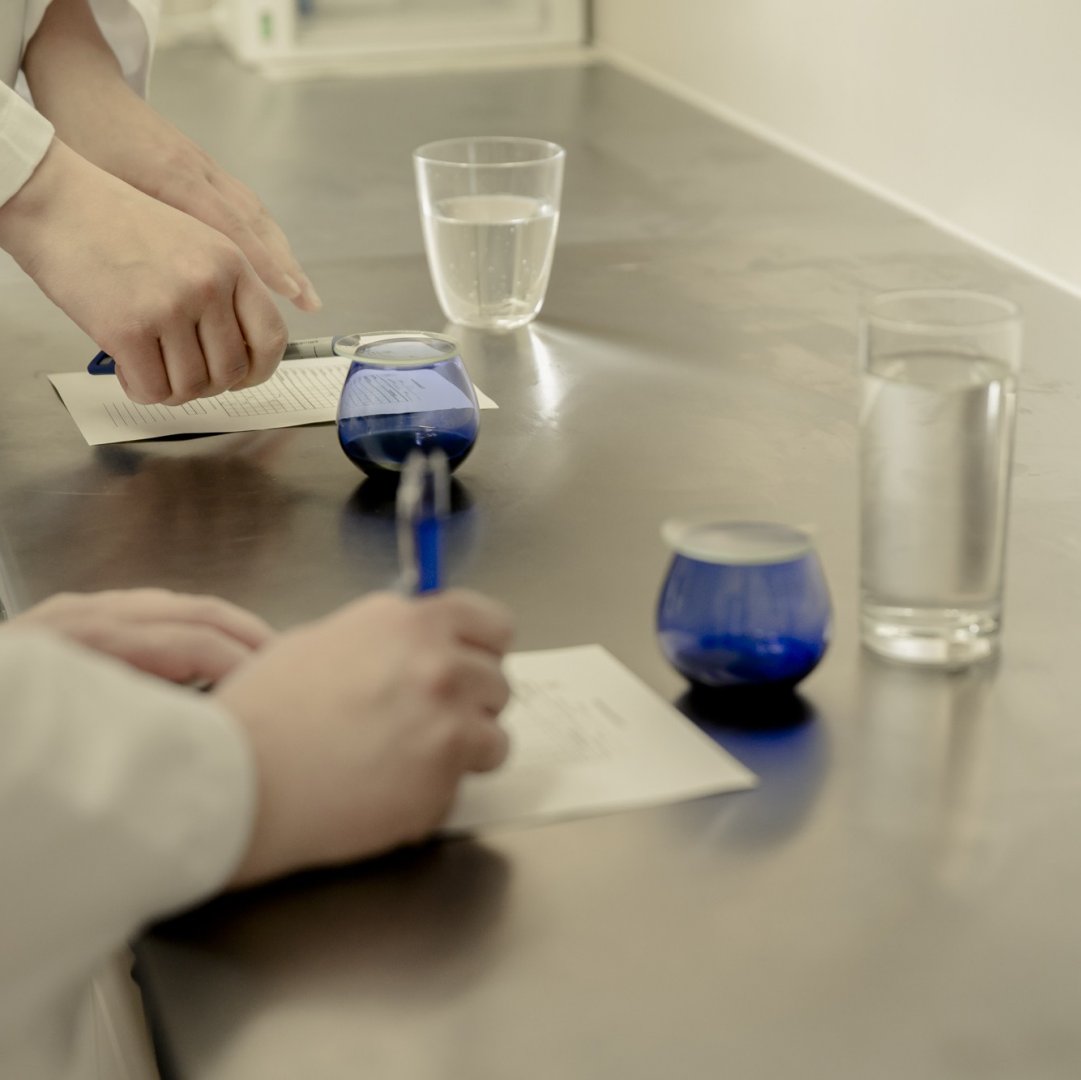 »If You Want a Job Done Well, You Have to Do It Yourself«

We are only too happy to do so! From the field to the bottle, we take care of every process ourselves. We are able to do this because we have been at home in the world of organic oils for more than 30 years, also shaping it to some extent. Our mission is to be the expert for organic oils. We thus remain curious and continue to build on our expertise. We share our experience and knowledge with our partners, suppliers, and customers. For instance, we regularly organize seminars and sensor technology training.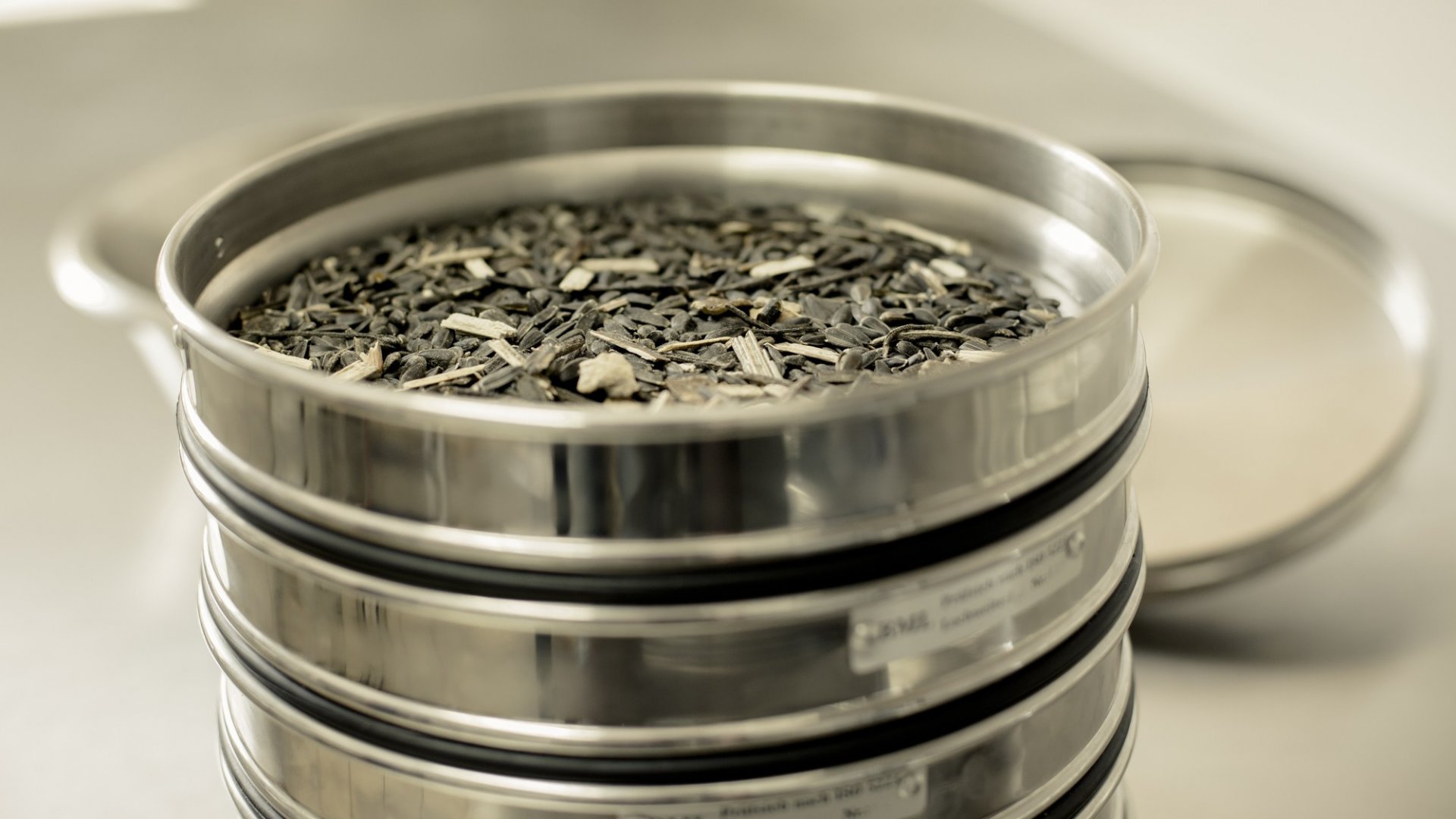 Seamless Quality Control

For us, quality is not just the name of a department, but a philosophy that we put into practice. We consciously invest considerable resources in quality assurance and far exceed the legal requirements. We are so convinced of our final products that we do not attempt to hide anything: every single bottle of oil can be traced all the way back to the raw ingredients with no gaps.