Colourful dresses, happy laughter, a laptop in the middle of a small table. In the shade of the mud huts Mariam Dao and the women of the small community in northern Burkina Faso have gathered to talk things over. They are in the middle of the Shea harvest - the tasks for the next few days have to be arranged and the orders need to be discussed. Self-confident and responsible, the women coordinate a large part of the value chain here, in their community. They have been learning the tools from their mothers since childhood.
Shea nuts are often called "the gold of Africa's women", because the trees grow exclusively in the so-called Shea belt located between Uganda and Senegal, one of the poorest regions of the world. Also because an estimated 16 million women here earn their livelihood from Shea.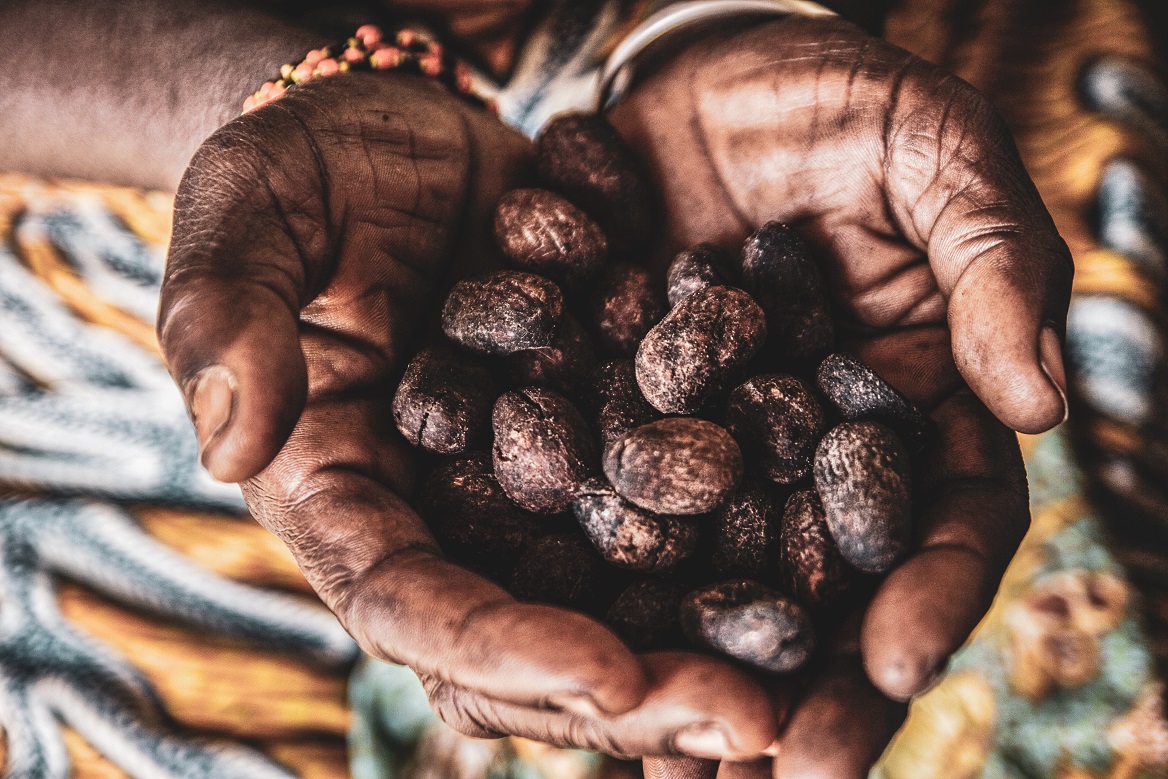 Even in the "land of the sincere man", as Burkina Faso literally translates, the harvesting and processing of Shea fruits is traditionally in the hands of women. They have always collected the nuts from the wild growing trees, used them for cooking, for skin care, as fuel or offered them for sale. For most women, Shea is the only way to contribute to the family's livelihood.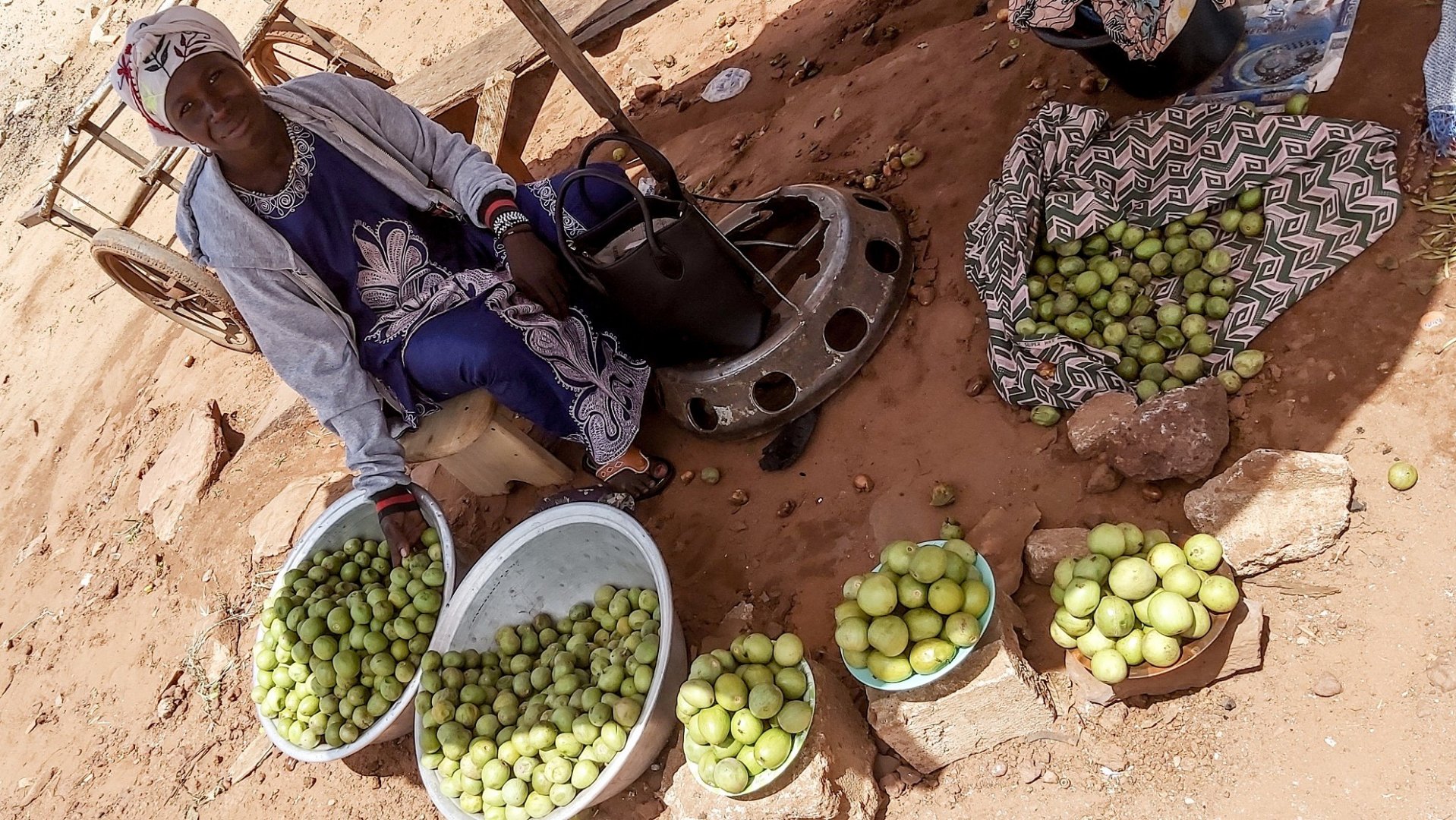 Since she was a little girl, Mariam Dao has learned everything about Shea from her mother. At the age of 15 she was already helping with the harvest and now, at 33, her 15 and 16-year old daughters are already working at her side. The women make a good life possible for their family. Mariam Dao and her husband have built their own house for themselves, their two daughters, their mother-in-law and the three adopted children. The younger ones go to school every day, she says.
And that is not a matter of course in Burkina Faso. The number of illiterate people in the republic is still high. Many people here earn less than 60 euros a month.
However, with an increasing demand for Shea butter from organic farming, more and more women are able to make a better living from their work. BIO PLANÈTE's trade partners offer them not only reliable distribution channels and further training, but above all, long-term contracts that guarantee them a secure income and enable them to invest. Some communities, such as that of Mariam Dao, have thus been able to set up their own processing centres in order to process the chestnut-like nuts on the spot.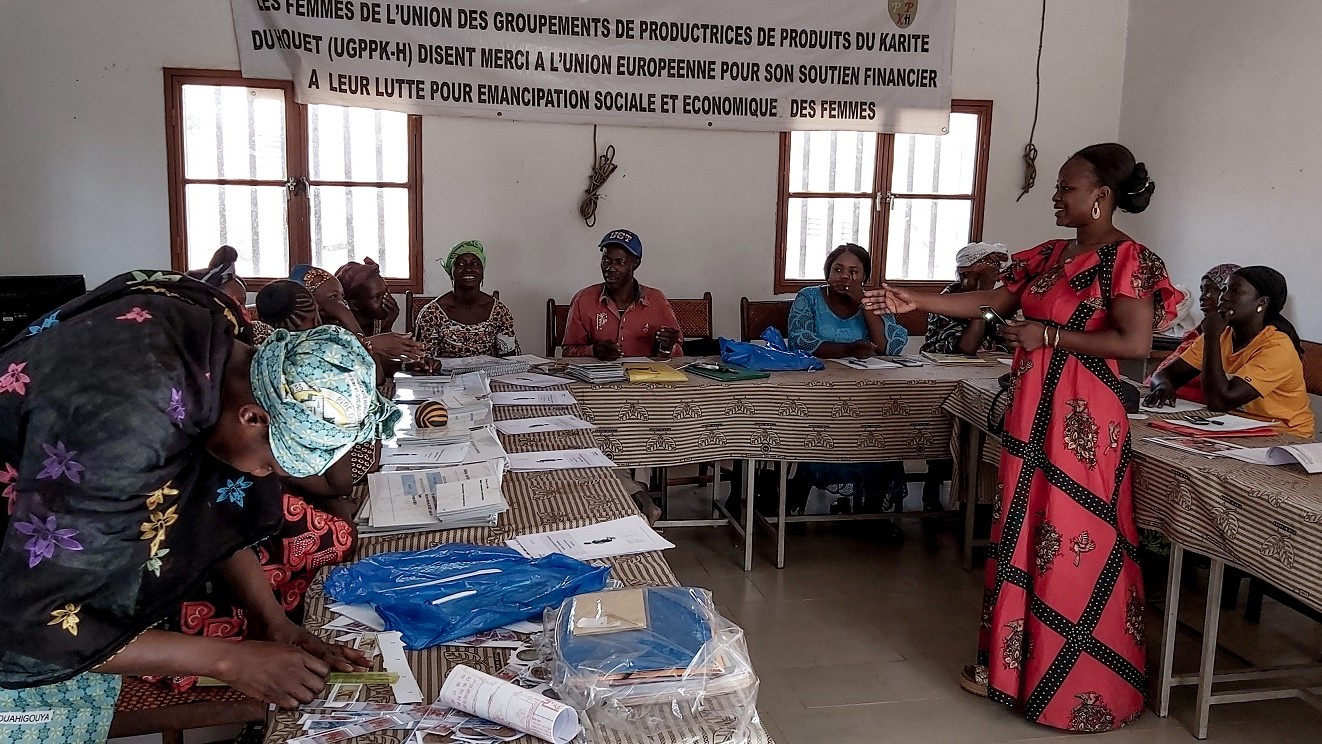 Especially between June and August there is a lot to do here. It is harvest time and Mariam Dao and the other women are picking up all the bright green fruits on their community's land. The fruits fall by themselves from the gnarled trees, which can reach a height of 25 meters. The Shea or Karité trees are considered by the locals to be the holy trees of life that must not be felled. Many of them grow to be 300 years old, and their seedlings can grow unhindered on the grassland.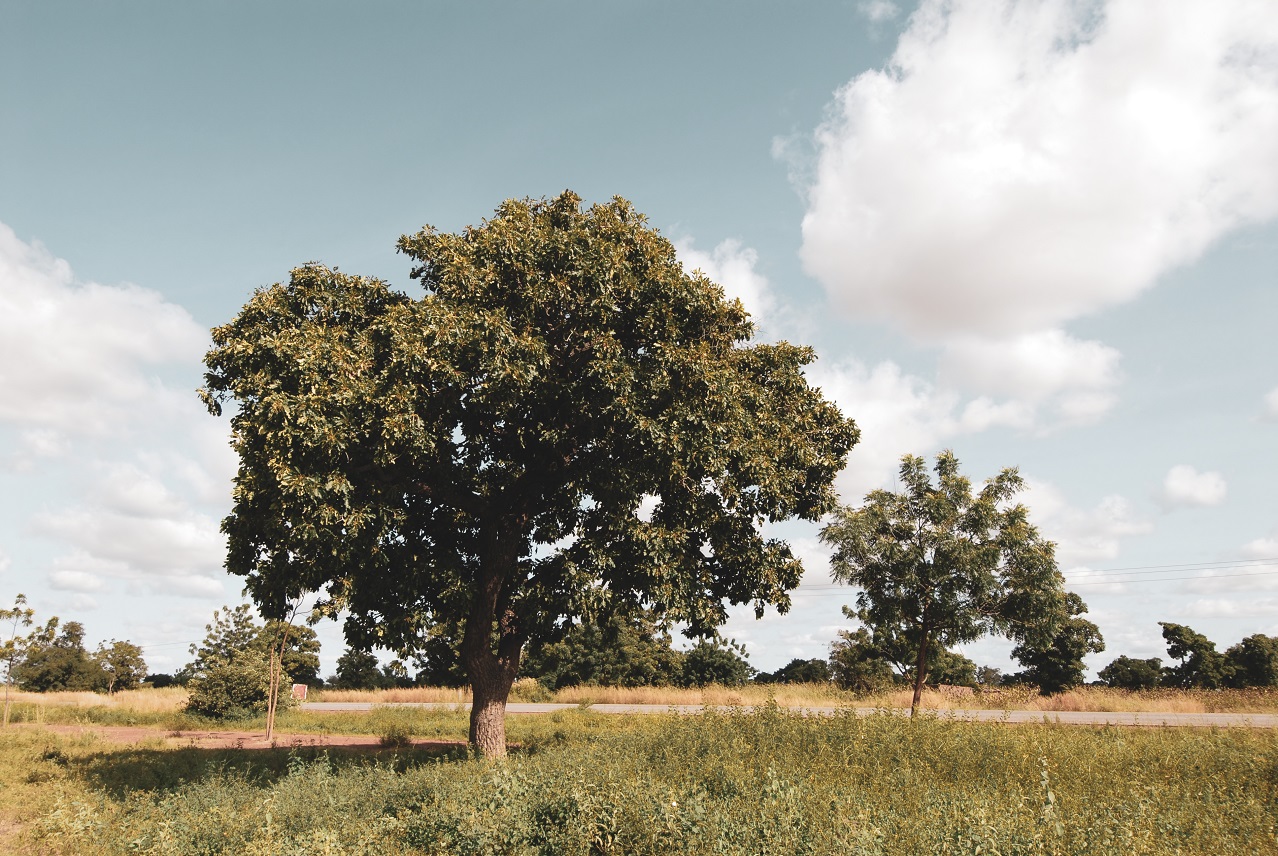 While targeted propagation has not been successful so far, the Shea trees also thrive particularly well in the national parks of West Africa. That is why not only a certain amount of money per sack of organic Shea nuts is used to support these protected regions. At the same time, local women are especially sensitised to the issues of sustainability and the conservation of biological diversity within the framework of organic certification.
Fruits grown for BIO PLANÈTE are only collected in regions where it can be proven that no pesticides are used. Shea nuts are then transported in coloured bags to the processing centres. There, the women remove the fruit flesh and wash the kernels with clean drinking water. Then the kernels dry in the sun before they are roasted, ground and kneaded with a little water. Finally, Shea paste is boiled up and particles foreign to oil are skimmed off. Finally, about three kilograms of Shea nuts are needed for one litre of tenderly melting Shea butter.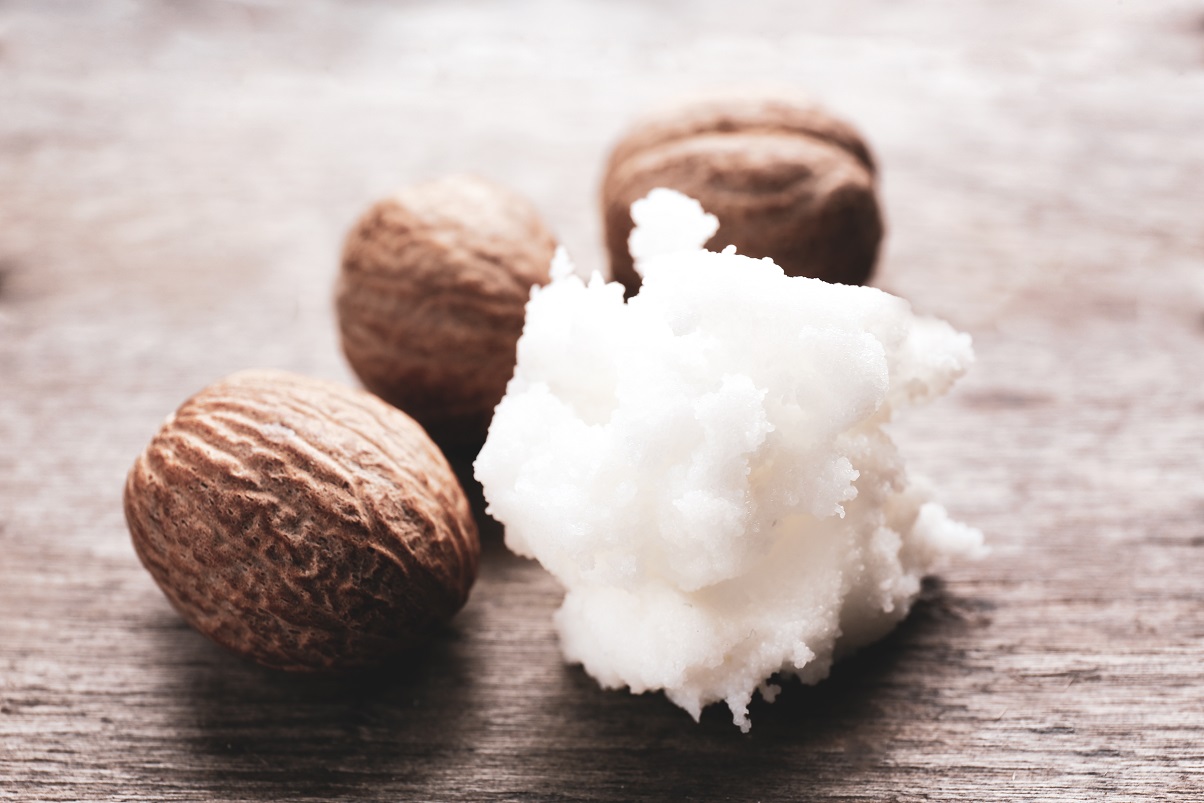 In 2020, BIO PLANÈTE was the first supplier ever to establish pure Shea butter in organic quality as a foodstuff in Europe. We guarantee high organic standards, rely on trusting partnerships as with all our suppliers and guarantee long-term contracts for women's initiatives in Burkina Faso. For us, Shea butter is a sustainable alternative to conventional palm oil and animal butter and a great all-rounder: the spreadable oil is vegan, neutral in taste and highly heatable.