The world of our oils doesn't end at the kitchen. How about a relaxed garden party with friends? 
Or a home-made gift? Waste a bit of time!
From now on, this is where you will find crafts tips, invitation cards and other delightful time-wasters to spice up your life.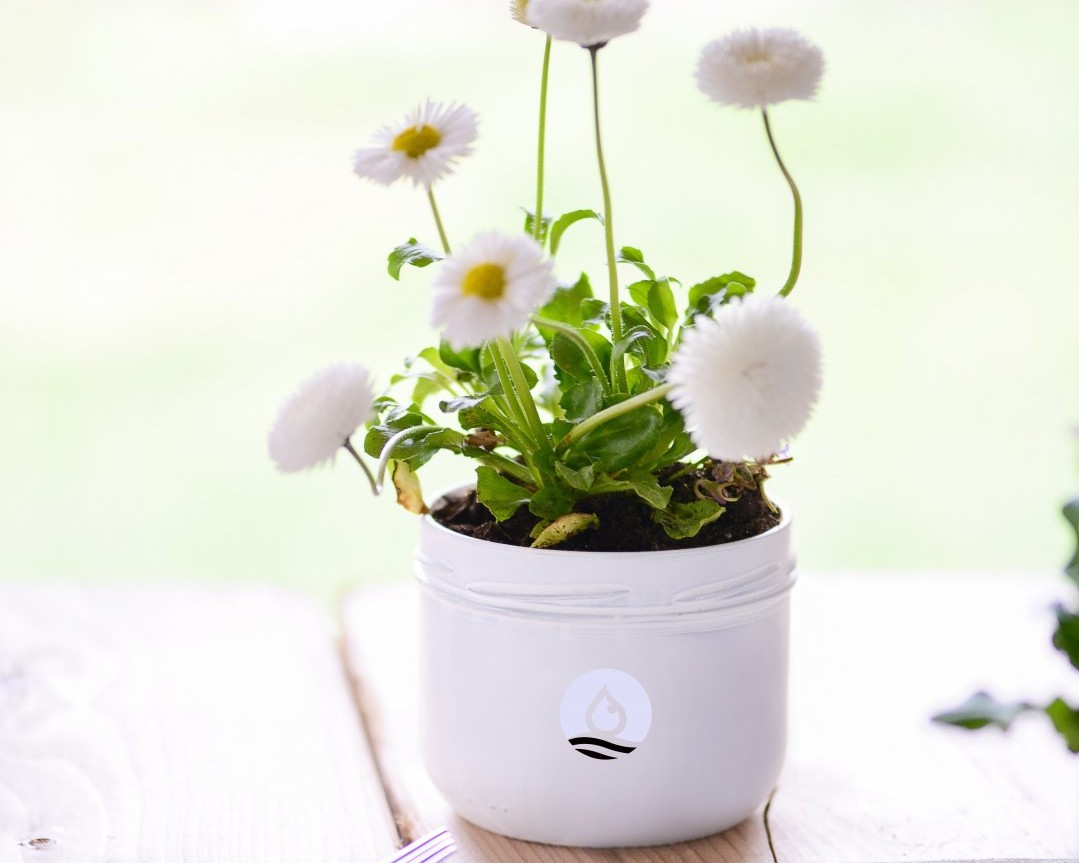 BIO PLANÈTE empty Coconut Oil glasses can be decorated with flowers in no time at all.
Let yourself be inspired!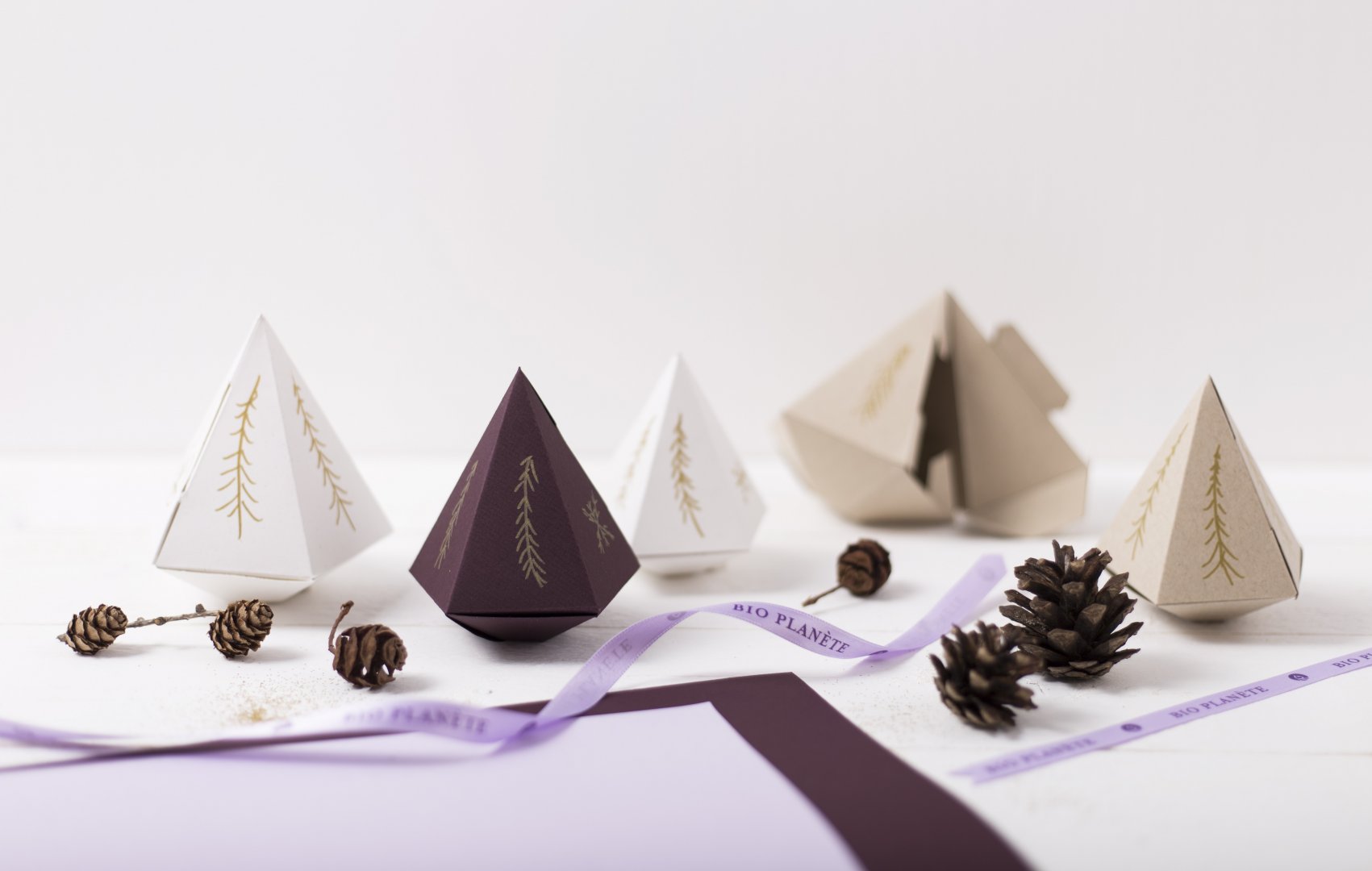 Give someone a little treat: with these simple instructions you can whip up a great gift box for tiny surprises in no time at all. Easy as pie, no glue needed. They also make lovely little decorations. 
Have fun trying them out.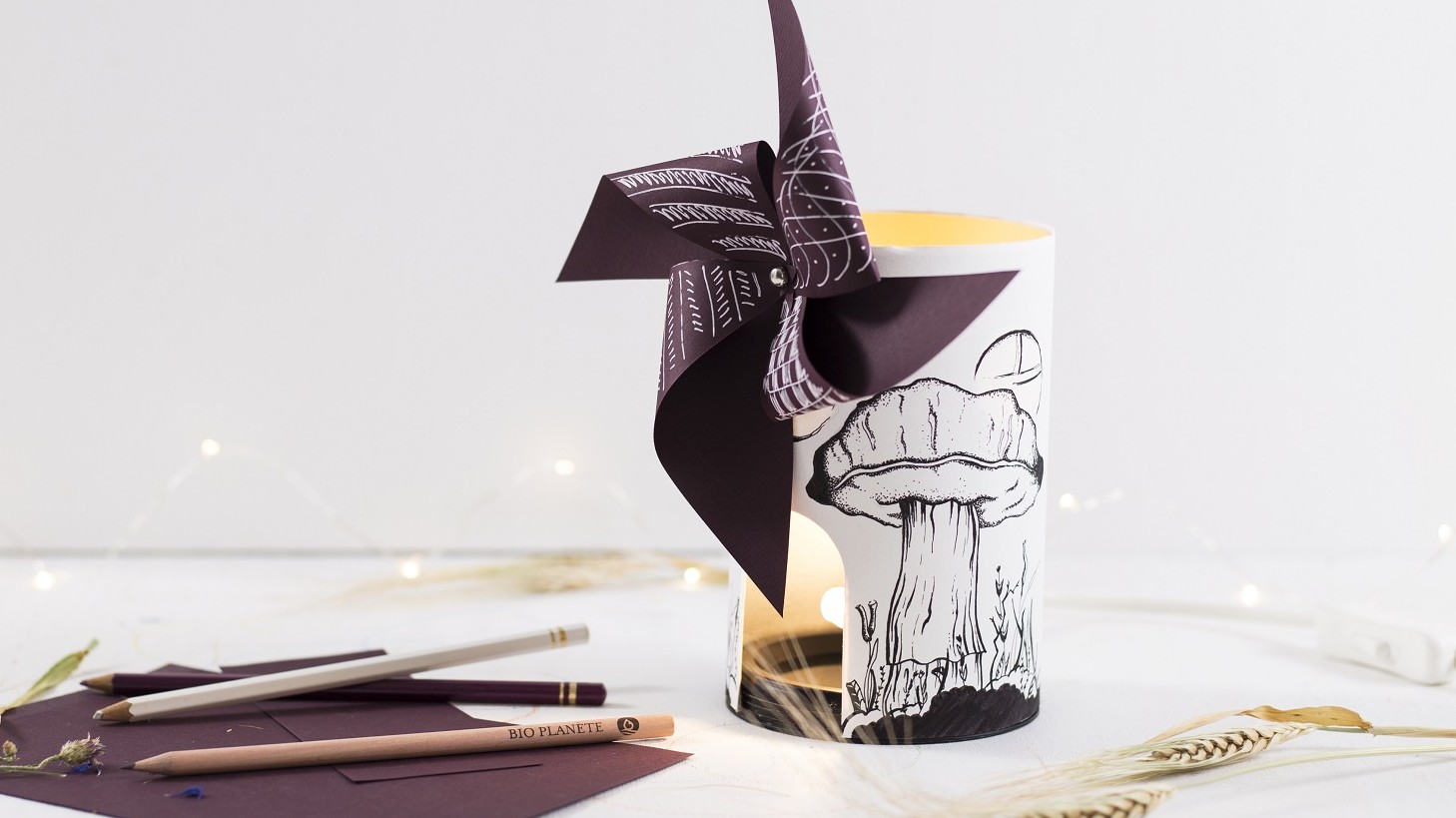 You can make some amazing things out of packaging. When your can of BIO PLANÈTE Protein Powder is empty, you can use it to conjure up a lantern or even a little windmill. With our crafts template, it's easy as pie. Unleash your creativity and decorate and design it just as you like. We wish you plenty of fun.