Living from and with nature is a long-standing tradition for the family from the Lower Austria Mostviertel region. The family business has been producing agricultural products in harmony with nature for generations – including our
BIO PLANÈTE Pumpkin Seed Oil.
Playful children laughter can be heard from the farmhouse in Lower Austria's Mostviertel region:
The husband and wife team and their three children are very passionate about organic farming. It's plain to see. So it was no surprise when they decided to uproot their parent's tradition of breeding pigs in 2015 and switch to organic fruit and crop farming. Since then, the family business has also been certified organic by the grower's association "Bio Austria".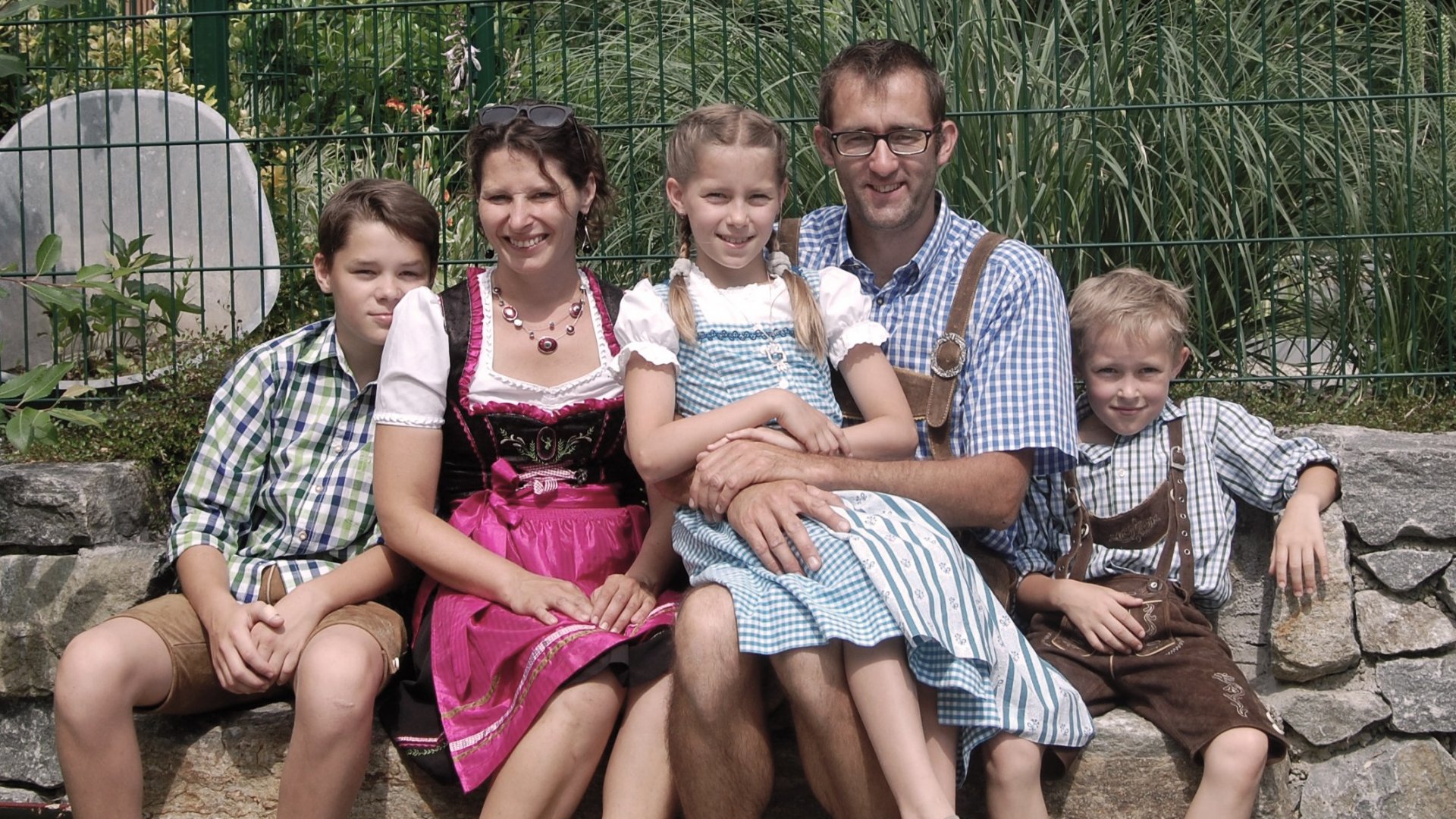 The tradition-rich Austrian company also grows pumpkins for the delicious
BIO PLANÈTE Pumpkin Seed Oil, which is available in virgin or roasted varieties. To obtain these gourmet oils, the top-quality organic pumpkin seeds are carefully removed from the pumpkins after the harvest, washed, dried, and then cleaned. After just two days of cold storage they are put through the oil press to produce the fine virgin oil. For the roasted variant, the seeds are meticulously and gently roasted before they are pressed. This gives the pumpkin seed oil a full-bodied taste. To preserve the precious ingredients, the high-quality, natural pumpkin seeds of both variants are cold-pressed only once.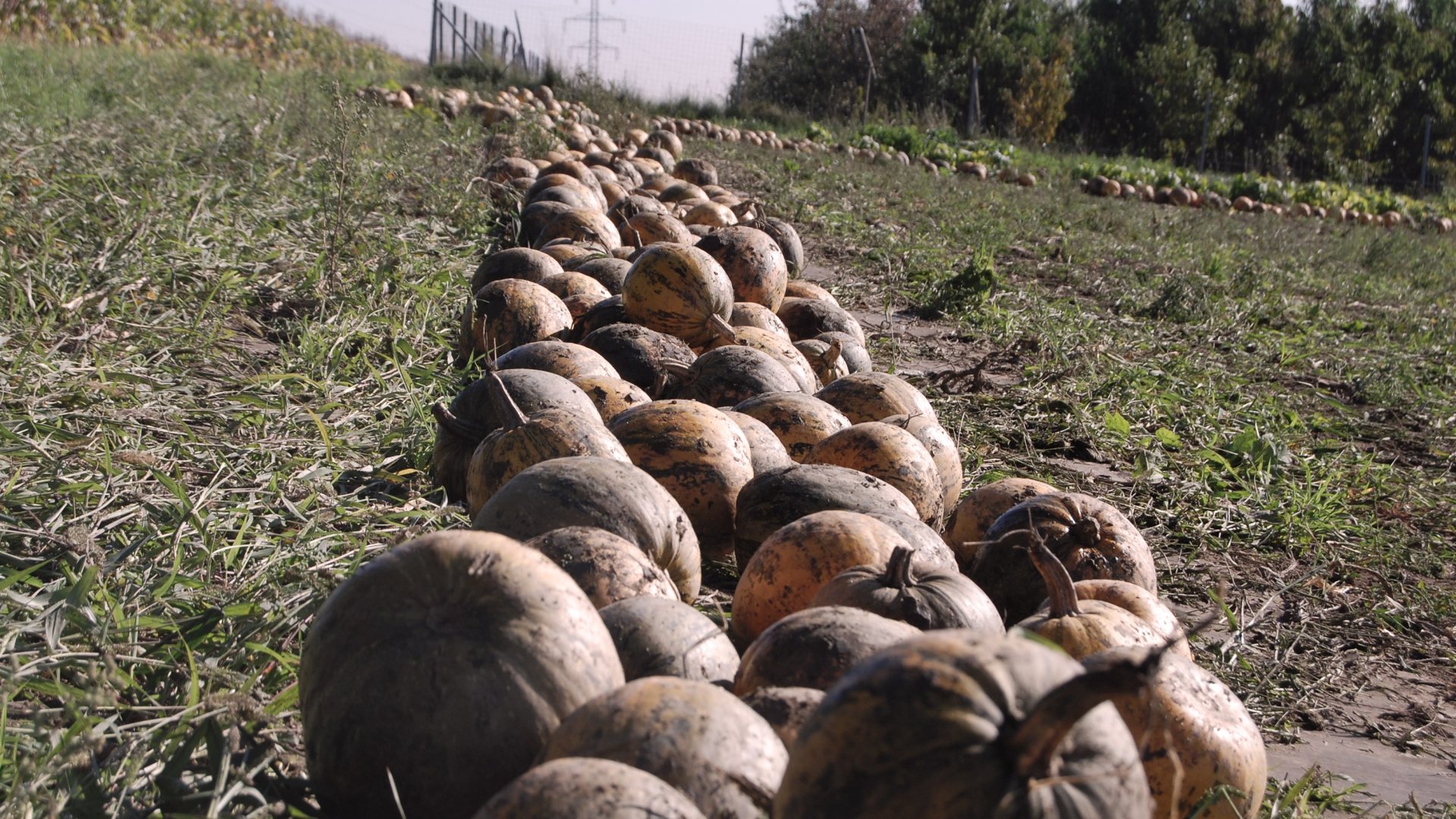 Oil pumpkins are an important part
of the ecological crop rotation
The Lechner family has been growing pumpkins for more than 20 years, and they are an integral part of the sustainable crop rotation. Edible wheat, edible soya, field beans, and potatoes are also grown. An important pillar for the Lechner family are the 13.6 acres used for organic fruits. This is where they grow apples, peaches, apricots, and plums. To improve the soil, about 20% of the fields are planted with alfalfa.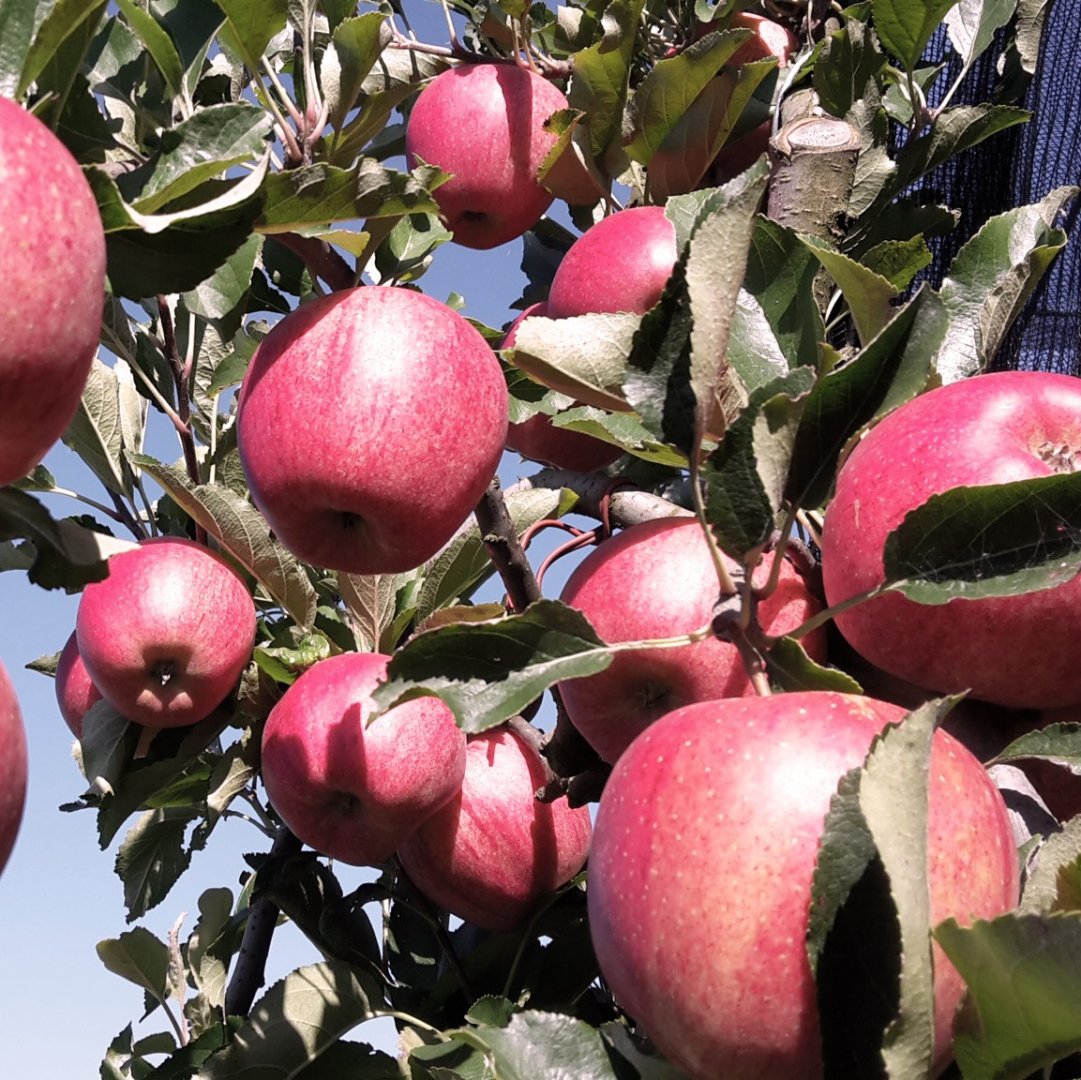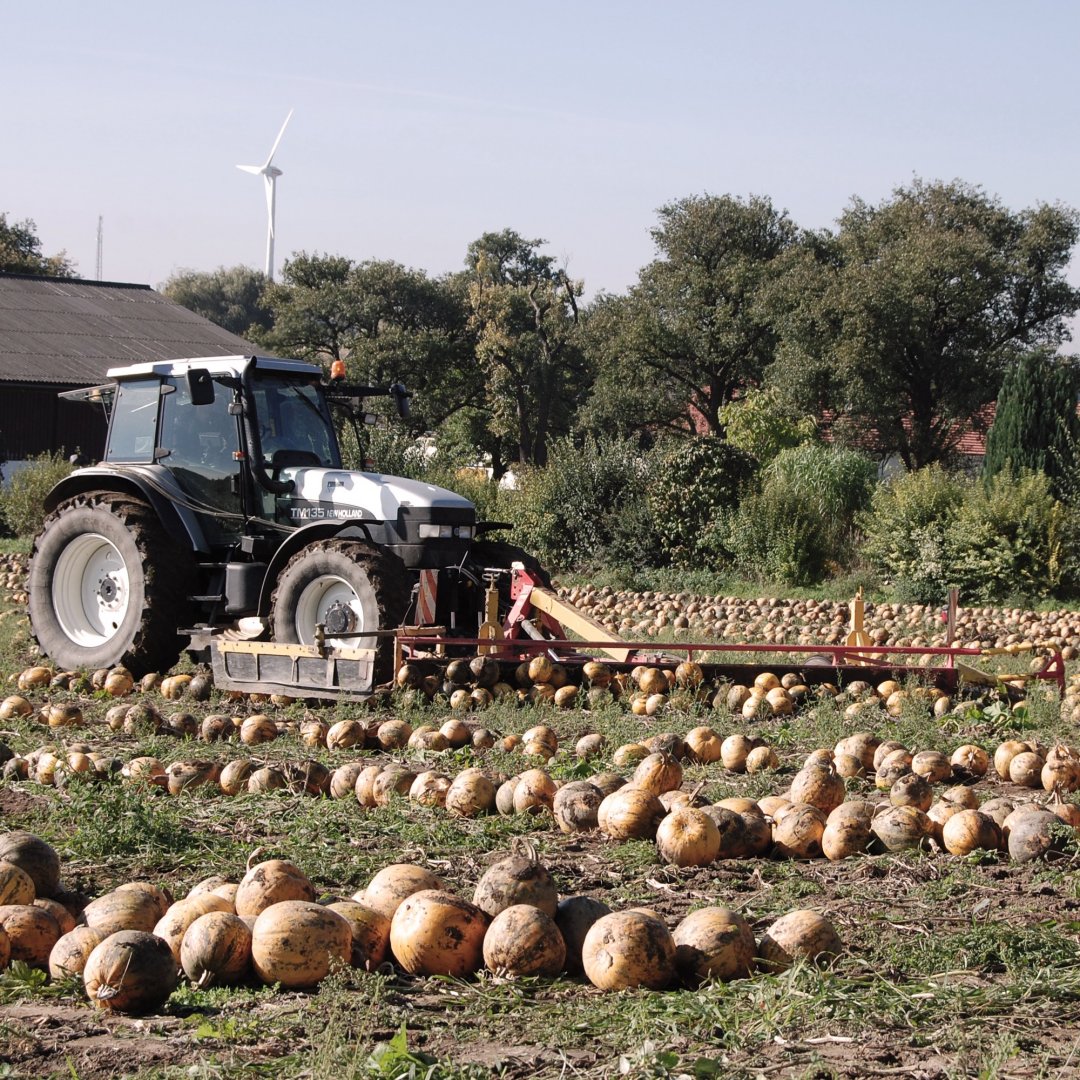 »We live organically!
Our solar panels produce the energy we need for our refrigerators.
When heat is needed, we use our own wood chips.
This makes us proud.«

- Thomas Lechner -
The special Pumpkin Seed Oil
Pumpkin seed oil is rich in essential polyunsaturated acids and vitamin E. It is a real all-rounder in the kitchen. Just a few drops complement salads, dressings, soups, and even vanilla ice cream or chocolate cake. Compared to the popular, full-bodied roasted variant, the virgin Pumpkin Seed Oil with its mild, nutty taste delivers the exquisite aroma of the precious organic pumpkin seeds.