The world of our oils doesn't end at the kitchen. How about a relaxed garden party with friends? 
Or a home-made gift? Waste a bit of time!
From now on, this is where you will find crafts tips, invitation cards and other delightful time-wasters to spice up your life.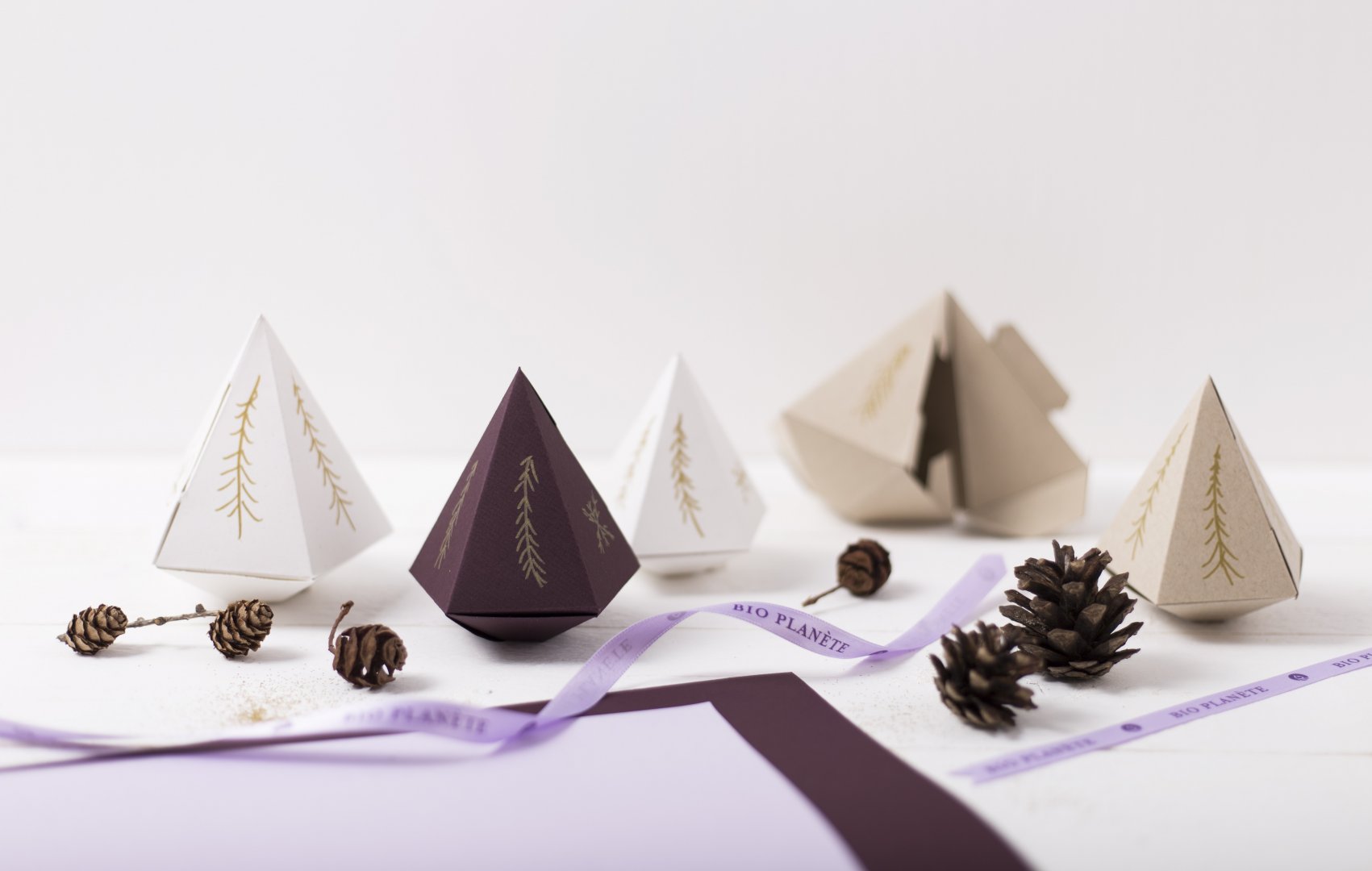 Give someone a little treat: with these simple instructions you can whip up a great gift box for tiny surprises in no time at all. Easy as pie, no glue needed. They also make lovely little decorations. 
Have fun trying them out.