BIO PLANÈTE is Best Organic Product 2023
28. November 2022
Four is our new favourite number. That is because our products were honoured with the "Best Organic" award for the fourth time in a row. We received the glass trophies yesterday in Aschaffenburg Castle (Germany) from bio verlag, which initiated the competition for the German organic market. What makes it special is that the products are tested and evaluated by discerning organic consumers. And we are delighted that they like our new products as much as we do.
This is "Best Organic 2023" from BIO PLANÈTE:
To Bollywood with a snap of the fingers
Indian cuisine inspired us to create the BIO PLANÈTE Oil Mixture for Curry & Co. In this vegetable oil blend, the mild spiciness of ginger and chilli harmonises wonderfully with the aromatic notes of cinnamon, cumin and turmeric. Mustard oil, a traditional Indian cooking oil, completes the exotic recipe. According to the testers, the oil is very suitable for adding a mild nuance to dishes.
"Oil Mixture for Curry & Co will keep you from getting bored in the kitchen," says Judith Moog. "It's quick and easy to spice up vegetables, hummus or lassis, for example. It is a great compliment for us that the Indian flavour of ginger, turmeric and chilli is so well received by the 'Best Organic' testers. Thank you very much!"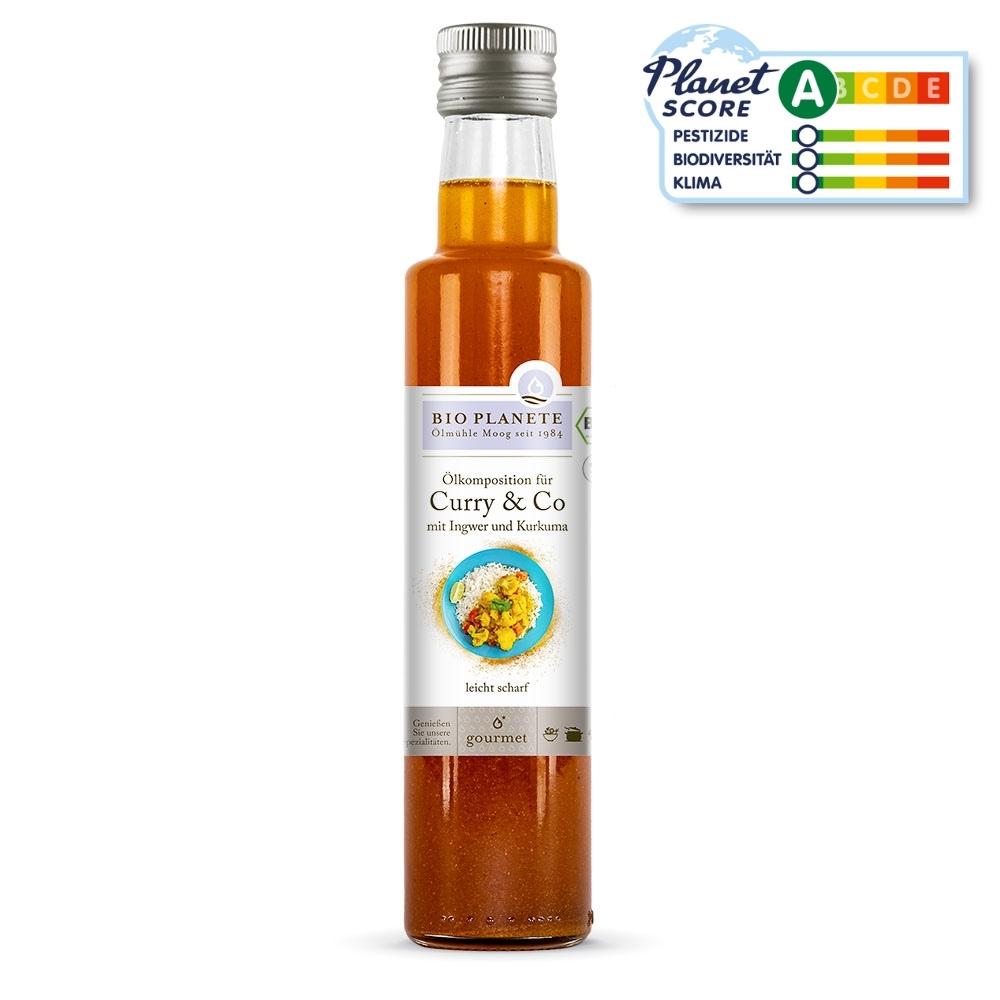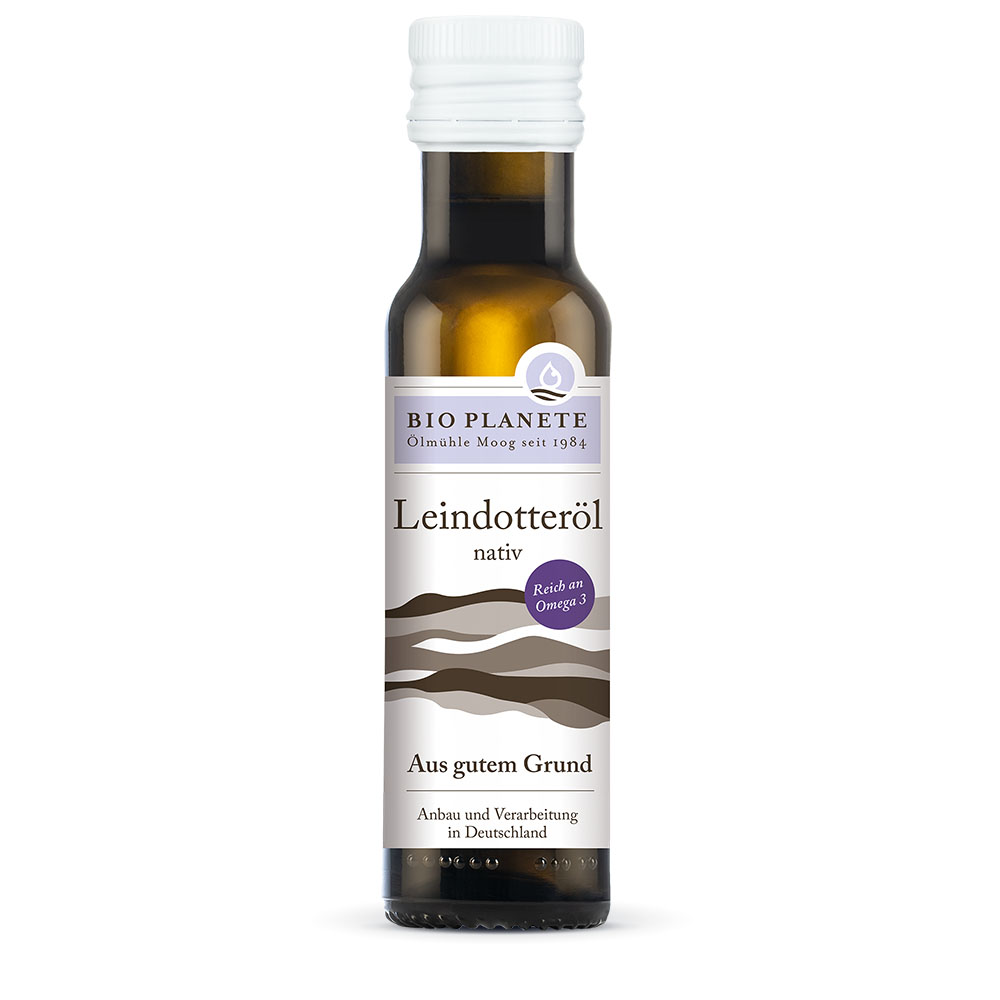 Bee's favourite – and lots of Omega 3
The Camelina Oil "Aus gutem Grund" (meaning both "for good reason" and "from good soil") from BIO PLANÈTE originates 100% from German producers, and 10 cents of every bottle sold goes directly to the initiative "Aus gutem Grund" to support German farmers. The testers said that it is great that the seeds are grown regionally and gave high points for the mild oil.
"The oil is rich in omega-3 fatty acids and vitamin E. The plant also enhances the biodiversity in the fields and is a good source of nectar for honey bees," says Judith Moog, founder of BIO PLANÈTE. "Camelina oil is therefore good for people and the environment – but has unfortunately been underestimated until now. Therefore, we are particularly happy about the 'Best Organic' award."
With the Camelina Oil "Aus gutem Grund" and the Oil Mixture for Curry & Co, two more oils join the series "Best Organic" from BIO PLANÈTE. Last year, the Oil Mixture for Pizza & Pasta, the Omega Purple Flaxseed Oil Mixture and the Fresh & Fruity Oil Pulling Mix also impressed the judges. Our Shea Butter was awarded "Best Organic 2021" and our unbitter Virgin Flaxseed Oil was awarded "Best Organic 2020".