BIO PLANÈTE - our engagement for a sustainable organic agriculture
12. February 2021
We have been making organic products for over 35 years, because we are persuaded that organic foods are the best kind of foods. The foundation for this is modern, sustainable organic agriculture. That is why we are committed to ecological cultivation and a change in eating habits.
Sustainable production.
For us, sustainable production already starts when we are in the process of developing new oils. For this reason, with the launch of our BIO PLANÈTE Fresh & Fruity Oil Mixture, we are immediately forgoing the packaging materials out of cardboard and the measuring cups out of plastic, both for BIO PLANÈTE Fresh and for BIO PLANÈTE Fresh & Fruity. As a result, we save an incredible three tons of packaging waste per year! We ask our customers to use a spoon to measure the pulling oil in the future and in this way, we are partnering to change the world of tomorrow.
Beyond that, one of our company's goals is to permanently minimize potential destruction costs. So, for instance, we donate oils nearing their expiration date to "Tafel Meißen" (a charitable organisation which gives away surplus food to people in need) and take part in the European-wide initiative Too good to go.
Since 2020, all BIO PLANÈTE cardboard packaging is made of FSC materials. In addition to this, all labels are supposed to be switched to FSC materials this year.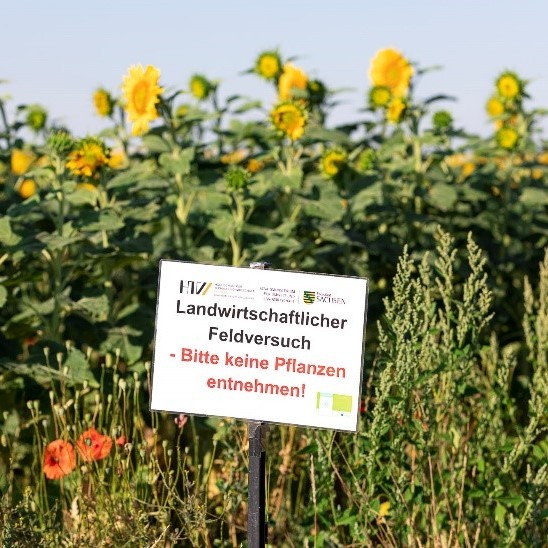 BIO PLANÈTE supports research projects.
We support many projects aiming to further develop organic farming. We take part in the Evaluation of the varieties and genetical resources of the camelina from the Dottenfelderhof research facility and the Future Foundation for Agriculture. The findings feed into the choice of cross-breeding partners for new varieties, which we have begun this past spring. Beyond this, we support current research projects of the Bonn University and the University of Applied Sciences Dresden for the cultivation of rapeseed and sunflowers, as well as the cultivation and processing of flaxseed.